Equals launches new payment relationship with HomeSend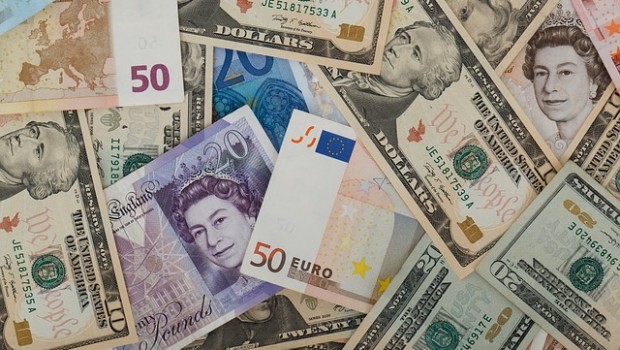 Payments technology company Equals announced the start of a new relationship with cross-border payments specialist HomeSend on Tuesday.
The AIM-traded firm said that under the agreement, the group would bolster HomeSend activities in the UK, enabling customers to send money to UK bank accounts in real time and with upfront transparency of all associated fees.
It described HomeSend as its first large-scale partner to use its 'Directly Connected Direct Settling' participation status with the Faster Payments service, to make UK payments at scale.
The board said the agreement highlighted Equals' 'B2B2B/C' capabilities in facilitating the needs of other financial institutions via its platform.
"During the past two years, we have been investing in building products and connectivity to payments networks in order to support our B2B offering," said chief executive officer Ian Strafford-Taylor.
"We are now seeing the tangible results of that investment both directly to our own customers and by using this infrastructure to address the needs of other financial services businesses.
"This agreement with HomeSend is the largest manifestation of this to date and will provide significant incremental scale through our payment systems."
Strafford-Taylor said the company could now offer major corporates, banks and financial institutions, continual access to real-time payments via APIs and bespoke portals, with "the security" of having money flowing through the firm's settlement accounts with the Bank of England.
"Coupled with our well-established credentials in the foreign exchange market, this new service provides a powerful and exciting new B2B revenue stream for the group."
At 1348 GMT, shares in Equals Group were up 1.85% at 27.5p.