Equals Group has 'robust' COVID-19 contingency plans in place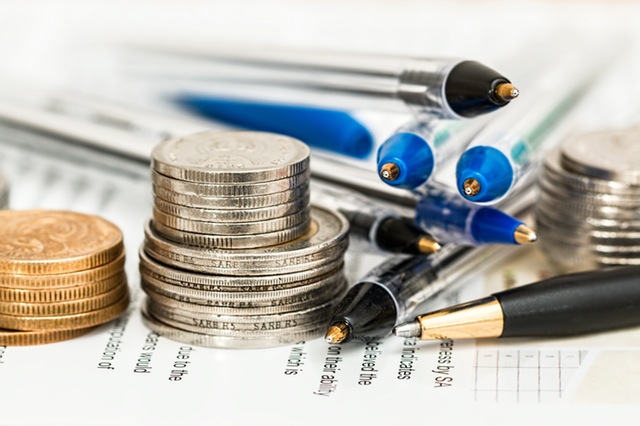 E-banking and international payments firm Equals Group said on Tuesday that it had "robust contingency plans" in place for dealing with COVID-19.
Equals said it was "well placed" to mitigate the potential impact of COVID-19 on business continuity because of "significant investment" into new networking and security technologies over the past 18-months, which improved the firm's connectivity, resilience and also protected its customers from threats.
The AIM-listed group also said 2020 revenues to date had been "resilient" and highlighted that it had already introduced cost reduction and cash conservation measures.
However, given the unknown impact of COVID-19, Equals said it was taking "a conservative approach" and that it would implement cash conservation and cost reduction plans across its businesses.
Chief executive Ian Strafford-Taylor said: "As COVID-19 spreads around the world the health and safety of our colleagues and customers is our top priority right now. We have and will continue to follow government advice and have implemented contingency plans to minimise disruption to the group.
"In the first two months of 2020, our corporate revenues have been resilient reflecting the investments made over the last couple of years. The smallest part of our business, travel cash, has been adversely affected by COVID-19 and, as such, we have moved quickly to address our cost base accordingly."
As of 1335 GMT, Equals shares were down 0.95% at 26p.