Equals Group FY revenues set to top market expectations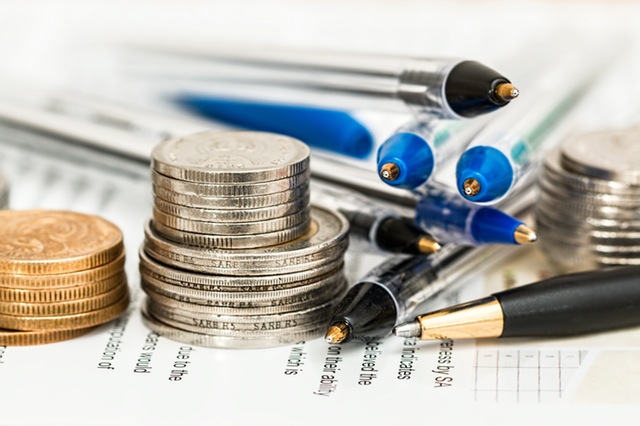 International payments group Equals said on Wednesday that recent strong trading had continued, with full-year revenues now expected to come in ahead of market expectations.
Equals anticipates that annual revenues will be around £1.0m ahead of market expectations at £29.0m, reflecting "a strong performance" in its business-to-business products in December, while adjusted underlying earnings were now expected to be roughly £1.0m, also comfortably ahead of market expectations.
The AIM-listed group also stated it had "significantly reduced" its cost base, leading to both cash break-even and an increased cash position of £8.0m, excluding a £2.0m drawdown from Downing Street's coronavirus business interruption loan scheme.
Chief executive Ian Strafford Taylor said: "With the considerable headwinds posed in FY-2020 by Brexit and the ongoing Covid-19 pandemic, for us to deliver revenues only 6% lower than the prior year and materially ahead of expectations, is I believe an excellent achievement of which I am extremely proud.
"The hard work and motivation of our dedicated team of staff, from engineers delivering product, customer-facing staff upselling and cross-selling, middle-office staff providing superior customer service, and back-office staff tightly controlling risks, has meant that we have ended the year well and in robust shape, leaving us well-positioned for the post-Brexit future."
As of 1040 GMT, Equals shares had shot up 19.46% to 32.26p.