Eqtec looks to raise up funds via placing and subscription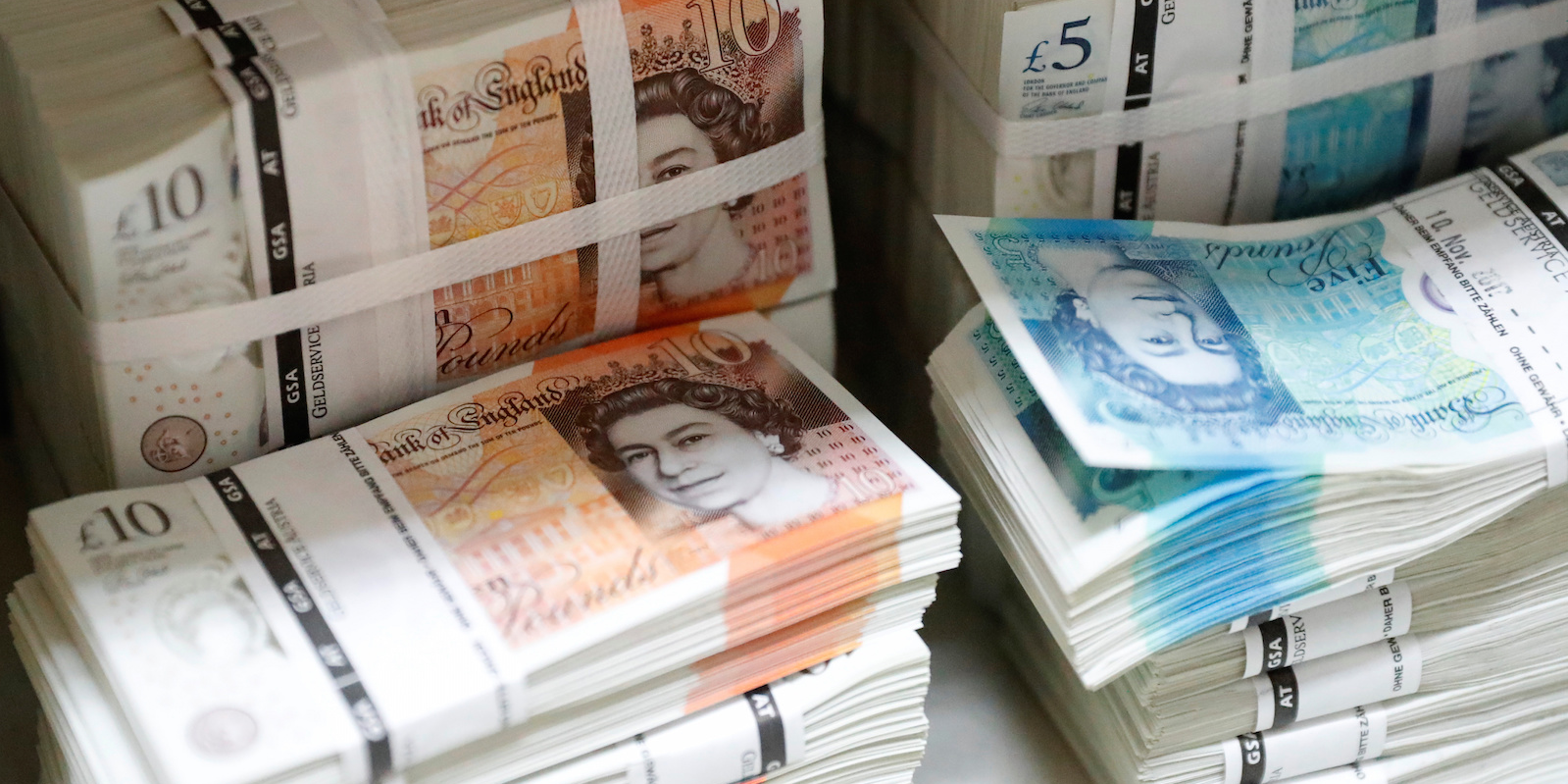 Gasification technology group Eqtec said on Friday that it was looking to add to its warchest by way of a placing of new ordinary shares, an offer for subscription of up to 200.00m new ordinary shares by PrimaryBid and a direct subscription of up to 287.66m new ordinary shares.
Eqtec will place its new ordinary shares at a fixed price of 1.5p each, an 11.24% discount to the stock's closing mid-price on 27 May, as the group looks to bring in £15.0m via the accelerated bookbuild process, with admission of the shares to trading expected to take place on 3 June.
As far as the PrimaryBid offer was concerned, Eqtec hopes to raise up to £3.0m, while the firm added chairman Ian Pearson had indicated his intention to subscribe for approximately £100,000 as part of the direct subscription.
The AIM-listed group intends to use the funds raised to accelerate growth in its target European markets, formalise its market entry in the US, secure and deliver RDF-to-energy projects in the UK and further extend its platform for growth.
As of 0845 BST, Eqtec shares were down 7.69% at 1.56p.