Eqtec expecting maiden profits in 2021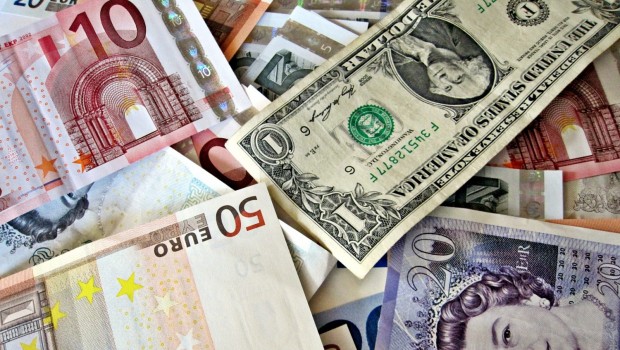 Gasification technology company Eqtec said on Monday that it expects to record maiden profits in 2021, with both new and existing projects set to bolster sales throughout the year.
Eqtec said revenues from inflight projects, new projects and gradual growth from maintenance and consulting contracts was forecast to be "approximately €15.0m in 2021", driving positive underlying earnings in the process, the group's first year of profitability.
In the current year, Eqtec stated it was targeting sales growth from six to eight projects across Europe - including an RDF-to-energy facility at Billingham, valued at more than €30.0m in engineering and technology sales to the company over the construction phase.
As far as 2020 was concerned, the AIM-listed company said results were expected to be "broadly in line" with market expectations, with a loss of at least €4.0m before any potential one-off adjustments.
Chief executive David Palumbo said: "The business platform we now have in place is exactly what we set out to build and has grown our reach and impact toward building more advanced gasification plants in more markets with a greater, cleaner impact on local communities and greater returns for our shareholders.
"Supported by our strategic partners, we are better positioned than ever for growth and profitability in 2021 and beyond."
As of 0920 GMT, Eqtec shares had shot up 20.79% at 2.30p.