Enteq warns on FY MWD profits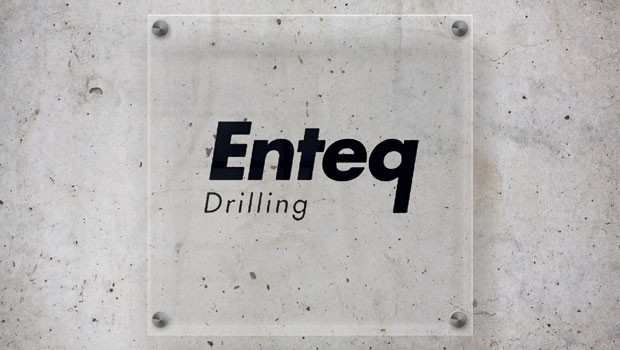 Energy services technology and equipment supplier Enteq warned on Wednesday that full-year revenues and profits from its Measurement While Drilling products will be below previous expectations.
Enteq stated that a number of new competitors had emerged in the MWD market space since April, many as a result of spin-offs created during previous downturns, meaning demand for its products had remained "constrained", leading to the continued erosion of margins.
The AIM-listed group did note that the market for its Rotary Steerable Drilling equipment had remained "strong", with a "significant" growth forecast.
"The international MWD market continues to see a muted demand compared to pre-Covid levels. Of particular note is that the level of activity in the Chinese market remains at a low level; there is no sign of an increase in the near term," said Enteq.
"The board's current evaluation of the full year revenue and profit generation from MWD products is below previous expectations. Enteq continues to evaluate changing business models in order to maximise cash generation."
As of 0835 BST, Enteq shares had tumbled 31.46% to 10.11p.
Reporting by Iain Gilbert at Sharecast.com