Engage XR to show off tech with free virtual Fatboy Slim concert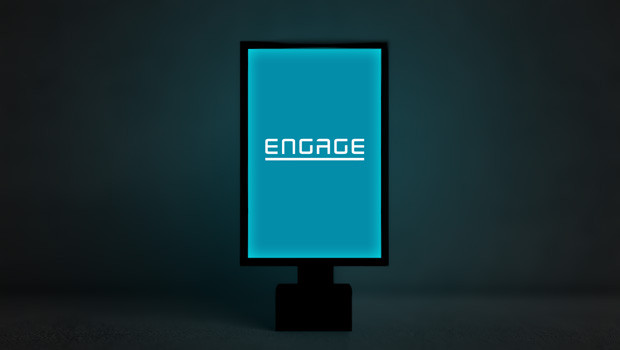 Engage XR announced on Friday that renowned DJ Norman Cook, better known as Fatboy Slim, will be hosting a virtual reality concert on its platform.
The AIM-traded firm said the event would be free, and was scheduled to take place on 30 March.
It said the 45-minute immersive experience would allow participants to see the world through Fatboy Slim's perspective.
Starting at a drive-in diner, attendees will be able to explore the concert with friends, and "teleport" throughout Norman's mind for an "unforgettable" adventure.
The board said the concert marked the first of its kind on the Engage platform.
"What makes this different from other metaverse concerts is that this was built with VR in mind and is more than a glorified 10-minute non-interactive CGI promo video," Quipped chief executive officer David Whelan.
"This is a fully immersive concert experience where you will be joined with thousands of other concert goers enjoying Norman Cook's back catalogue and original new mixes.
"What is really exciting is the fact we have not tried to replicate a real-world physical concert but instead are providing our concert goers with a unique experience they simply cannot get anywhere else other than inside the Engage platform."
At 1322 GMT, shares in Engage XR Holdings were up 2.56% at 4p.
Reporting by Josh White for Sharecast.com.