Engage XR launches 'transformational' metaverse platform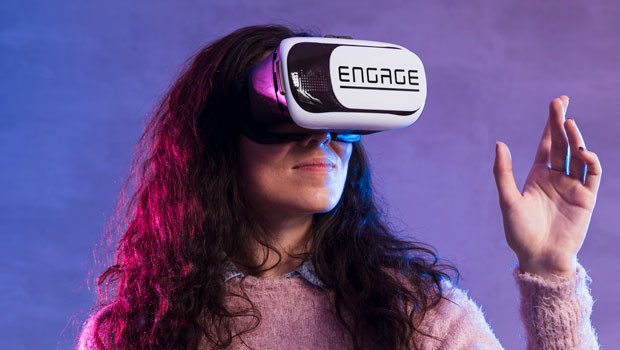 Virtual reality (VR) technology company Engage XR announced the official launch of its new metaverse product 'Engage Link' on Monday.
The AIM-traded firm said the launch would complete its "transformation" into a metaverse technology company.
It said it had developed Engage Link as a metaverse platform designed for corporations, professionals, education organisations and event organisers.
Engage Link was designed to allow its customers to use the metaverse to create their own virtual worlds so as to provide services directly to their own clients, and also to engage with employees and suppliers.
"The launch of Engage Link is a huge moment for the group," said chief executive officer David Whelan.
"We are now a leading metaverse technology company that can help make the metaverse strategies of leading global organisations a reality.
"While other metaverses have focussed on the social, advertising and entertainment opportunities, we have focused on creating a platform that will allow companies to better engage with their employees, customers, and suppliers around the world, and educational institutions to engage with their students."
Whelan said that with a "greater focus than ever" on sustainability and hybrid working, the stage was set for the "professional metaverse" to change how companies conduct business, and how they communicate with employees, customers, and each other.
"Engage XR aims to be at the forefront of this revolution as we lead the way in terms of enterprise and education applications for the metaverse."
At 1048 GMT, shares in Engage XR Holdings were up 5.96% at 15.1p.
Reporting by Josh White for Sharecast.com.