Elixirr raises expectations again after strong first half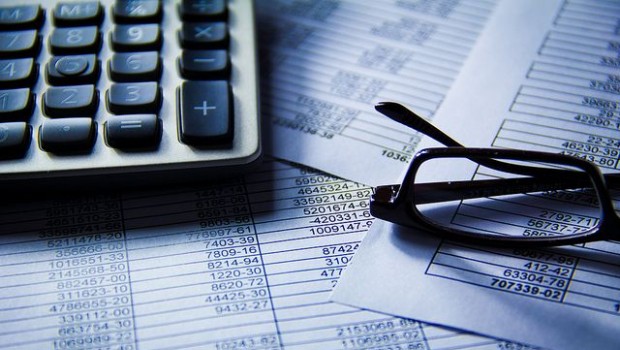 Business management consultancy Elixirr International reported a 77% increase in revenue in its first half on Monday to £24m, with record revenue reported for five of the six months in the period.
The AIM-traded firm said it saw "strong" organic revenue growth of 45% in the six months ended 30 June, including growth of over 100% in its United States business, and material contributions from the two acquisitions it had made in the second half of 2020 and the first half of 2021.
Adjusted EBITDA grew by 78% year-on-year to £8.1m, as the company maintained its "strong track record" of profitability, with an adjusted EBITDA margin of 33.8%.
Profit before tax rocketed 145% year-on-year to £6.4m, as the board described the balance sheet as "robust and healthy", with net cash totalling £21.1m, and nil debt.
It said it had a "strong" pipeline for the remainder of the year, leading to its second upgrade in expectations for 2021 to between £47m and £50m of revenue, with an adjusted EBITDA margin in the 30% to 32% range.
"After a hugely successful 2020 supported by our admission to the AIM market of the London Stock Exchange, I am delighted with our progress in the first six months of 2021," said chief executive officer Stephen Newton.
"We have continued to demonstrate a proven growth formula that positions us very strongly in a competitive market - highlighted by our strong financial results.
"Our clients remain at the core of what we do, and we are uncompromising in the service we provide to them as we continue to help them navigate their toughest business challenges - something that truly differentiates us in the consulting market."
Newton said the progress across the "four pillars" of the firm's growth strategy was strong in the first half, with a "particular highlight" being its US growth, which was a key market for the business.
"Our inorganic growth has also been immensely successful as we have continued to prove the significance of our unique 'house of brands' model, which continues to be value enhancing across the entire spectrum of our business.
"Overall, our growing team across the globe from entry level, through to partner grade has never been more aligned with the vision of the company."
At 1011 BST, shares in Elixirr International were up 16.59% at 612.1p.