Elixirr ends year above market expectations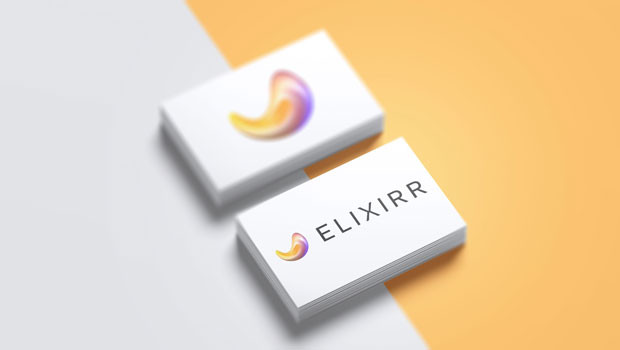 Business consultancy Elixirr International said in an update on Tuesday that trading through 2021 had continued strongly, as it expected revenue to come in at £50.5m for the year - above market expectations for between £47m and £50m.
The AIM-traded firm said adjusted EBITDA was also expected to beat market forecasts at £15.5m, compared to the £15m pencilled in by traders, and within the 30% to 32% range of revenue it had previously announced.
At year-end on 31 December, the group had no debt, with cash balances of more than £31m.
Operationally, Elixirr said it had continued to make "good progress" on all four of its strategic growth pillars, including stretching its current partner team, as it achieved organic revenue growth of higher than 30% during 2021, including growth of about 100% in its United States business.
It also focussed on promoting partners from within the firm, having promoted two "experienced principals" to partner on 1 January.
Elixirr also pointed to its hiring progress, having added six "experienced partners" over the course of 2021, with a number of them focussed on accelerating the growth of its US business, as it also progressed its complementary acquisition strategy.
"We completed the acquisition of the Retearn Group in April, and are seeing good traction with selling their procurement and self-funded transformation services into our client base," the board said in its statement.
"We remain focused on inorganic growth and are continuing to explore a number of other attractive acquisition opportunities with companies specialising in solving boardroom issues, including in the US market which is the fastest growing part of our business.
"The directors expect further organic revenue and adjusted EBITDA growth in 2022."
Elixirr said it would provide a more detailed update on 2022 expectations with the release of its results for the year ended 31 December on 4 April.
At 1423 GMT, shares in Elixirr International were down 2.69% at 652p.