Elixirr acquires Retearn Group in £7m deal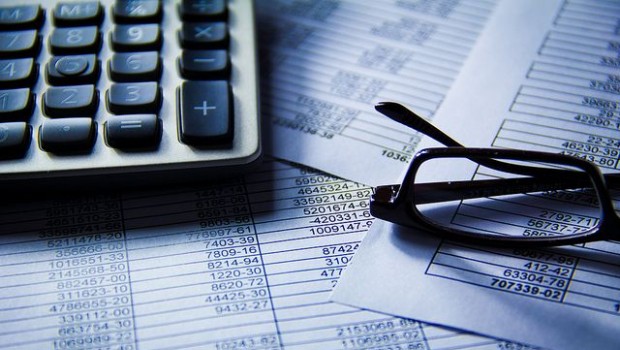 Challenger consultancy firm Elixirr International announced the acquisition of procurement and transformation provider the Retearn Group on Monday, for a maximum total consideration of £7m, plus an additional cash payment based on working capital at completion.
The AIM-traded company described Retearn as a UK-based procurement, transformation and insights consultancy, with 35 full-time employees and a "broad" specialist associate network.
In the year ended 30 June, Retearn recorded revenue of £5.65m and profit before tax of £0.92m.
The board said the acquisition would bring specialists in self-funded transformation, and would allow Elixirr to meet demand from clients to find savings to fund strategic initiatives.
Demand for cost management and transformation was expected to increase in the next year, with the company citing a recent Deloitte survey showing that 66% of executives were likely to pursue cost reduction strategies over the next 12 months, and a further 75% of Fortune 500 companies believing that Covid-19 would accelerate their "technological transformation".
Retearn had an "outstanding reputation" in the market, Elixirr said, adding that its clients rated it 51% higher than the competition, with the firm added to the Financial Times list of the UK's leading management consultants for 2021.
It would be the company's second acquisition since its initial public offering in July, with the directors noting that it was fully in line with its 'house of brands' strategy.
The acquisition would also be immediately earnings enhancing.
"The current climate determines an even greater need for business leaders to run efficient operations, whilst the necessity to invest in growth remains paramount," said Elixirr founder and chief executive officer Stephen Newton.
"Combining Retearn's expertise in unlocking material savings for businesses with Elixirr's extensive growth and innovation-led capabilities will enable our clients to accelerate investment into their biggest strategic initiatives."
Newton noted that it was Elixirr's second acquisition in little over six months, as it progressed its growth plans.
"Founded by three ambitious entrepreneurs who are driven by making real change happen for clients, Retearn echoes Elixirr's ethos entirely.
"I'm excited to see what the future holds for the 'house of brands' as we continue to maintain our passion for client success whilst widening the breadth of our service offering."
At 1130 BST, shares in Elixirr International were up 10.93% at 477p.