Elegant Hotels pushes out loan due dates through refinancing exercise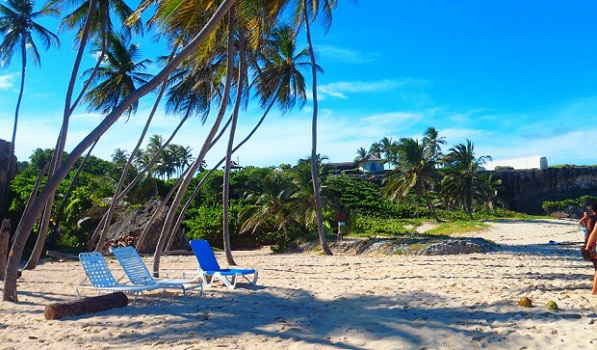 Upscale freehold hotel owner and operator Elegant Hotels Group has successfully refinanced all of its loans and facilities following the commitment from lenders announced in May, it confirmed on Tuesday.
The AIM-traded firm said that prior to the refinancing, its loans and facilities were due to expire in May 2020.
Those consisted of $59.4m of term loans, $5.0m of revolving credit facility, and a BBD 20.0m ($10.0m) overdraft facility.
"As a result of the refinancing, the loans and facilities have been extended to 2024 at similar commercial terms to those currently in place," the Elegant Hotels board said in its statement.
"The group now has $64.4m of term loans consisting of $59.4m and BBD 10.0m, and it also retains its BBD 20.0m overdraft facility.
"The remaining repayment period of the term loans has been extended from 10 years to 15 years."