Eland reports positive progress at Opuama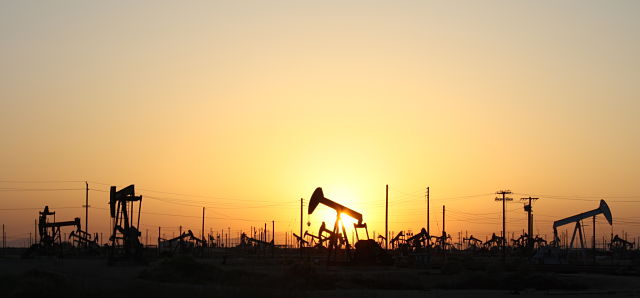 Oil and gas production and development company Eland Oil & Gas updated the market on the Opuama-8 and Opuama-9 wells in licence OML 40 on Tuesday.
The AIM-traded firm reported Opuama-8 initial gross production on a 40/64" choke had been recorded at more than 6,200 bbls of oil per day (bopd), and at the upper half of the company's previously-expected production range.
Production performance from the Opuama field was said to be "strong", with gross production from all four wells being circa 22,000 bopd.
Testing and production of the three reservoirs penetrated by well Opuama-8 was continuing, the board reported.
The deepest of the reservoirs tested, the D5000, flowed at 3,250 bopd on a 40/64" choke with a flowing tubing head pressure (FTHP) of 50 bar, while the shallowest tested, the D3500, flowed at 2,980 bopd on a 40/64" choke with a FTHP of 47 bar.
Testing of the third reservoir, the D4000, would commence shortly.
The test rates were described by the board as "encouraging" and within expectation.
Eland said the drilling of the Opuama-9 infill well by the OES Teamwork Rig was continuing, although there had been some delays due to mechanical issues with the rig.
It said the 16" hole had been drilled to a depth of 3,348 ft and the 13 3/8" casing had since been run.
The rig had begun to drill the 12 ¼" hole with current depth 6,016 ft to a targeted total vertical depth of 9,033 ft.
Completion and production from Opuama-9 was expected within the first quarter.
"We are delighted to announce a further significant increase in Opuama production from the successful completion and test of the Opuama-8 infill well," said Eland CEO George Maxwell.
"Adding the incremental flow rates from this highly productive well has once again pushed Opuama field to the highest recorded levels in its history.
"Our focus on the Opuama-9 infill well and the near-term work programme continues and I look forward positively to updating the market further as Elcrest, together with our partner NPDC, achieve more success on the OML 40 license which is becoming one of the largest producing assets of any E&P company on AIM."