EKF Diagnostics receives further orders for Covid-19 testing kits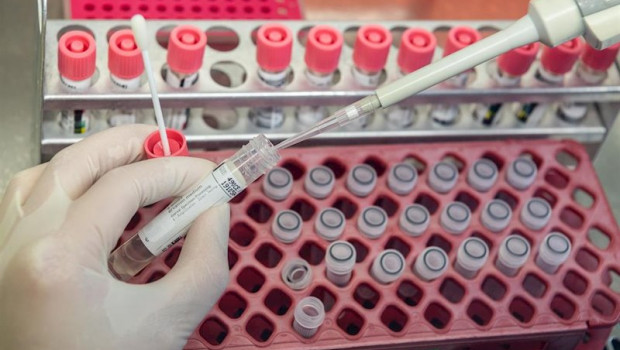 Point-of-care business EKF Diagnostics has received an initial order worth more than £3.0m to supply its PrimeStore MTM collection device to a private sector partner for use in a Covid-19 testing programme.
EKF said on Wednesday that due to the continued demand for PrimeStore MTM, the group's full-year performance could possibly "significantly exceed" previously revised expectations.
The AIM-listed group highlighted that the new supply contract was in addition to the $14.1m orders already received for the three-month period ending 30 September.
With increasing orders for the sample collection device, EKF said it had now established a second UK production line at the its facilities in South Wales in order to produce 25,000 sample collection tubes a day.
As of 0915 BST, EKF shares had shot up 17.17% to 58.0p.