EKF Diagnostics raises guidance following $9.4m sample kit order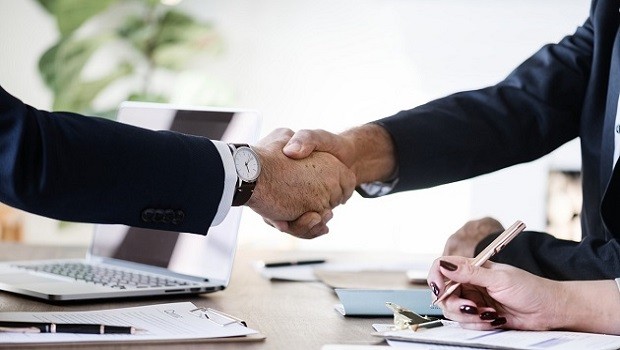 Point-of-care business EKF Diagnostics expects to beat full-year forecasts after receiving roughly $9.4m in new orders for sample collection devices.
EKF raised its already upgraded financial guidance on Friday after it received an order from Longhorn Vaccines and Diagnostics for its PrimeStore MTM product - an additional order to the $3m one Longhorn had placed on 27 April.
"The additional contribution now indicated for June under the Longhorn manufacturing contract means that the company expects to further exceed the overall management budgets for H1 2020 more confidently than was noted on 27 April," said the AIM-listed group.
EKF now expects to deliver group revenues of at least £25m for the six months ended 30 June, while adjusted underlying earnings were projected to come in at no less than £7.5m - a 34% increase over the same period a year earlier.
"Sadly, the pandemic is still gaining momentum in most areas of the United States. The US Administration is emphasising testing as the most appropriate means to contain the virus," noted EKF.
"In these circumstances, the Board expects the second half of the year will see continued momentum and the full-year results will exceed, perhaps considerably, its recently upgraded expectations."
As of 0905 BST, EKF shares had shot up 14.48% to 47.51p.