EKF Diagnostics puts $5m into Trellus Health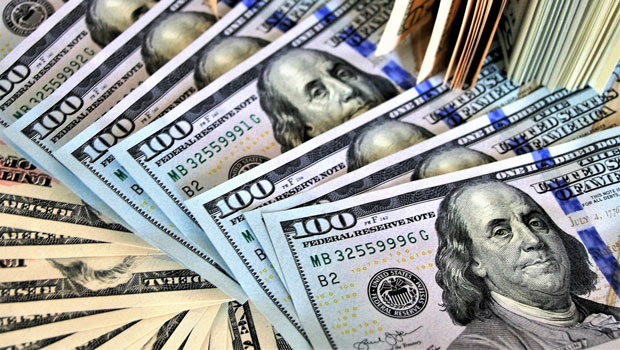 EKF Diagnostics has made a $5m (£3.82m) investment into digital health developer Trellus Health, it announced on Thursday.
The AIM-traded firm said the investment would be used to support the newly-incorporated company's work to initially focus on inflammatory bowel disease (IBD), including Crohn's disease and ulcerative colitis.
As it had previously announced, EKF and Mount Sinai Innovations Partners entered into a relationship to identify technologies to advance a novel digital health platform for early intervention and better care management for patients with IBD, resulting in the formation of and investment into Trellus Health.
The financing was led by EKF in partnership with the Mount Sinai Health System (MSHS).
EKF said it believed that the Trellus Health digital health platform would provide substantial value for patients and providers, and had the potential to provide attractive returns to shareholders.
It said the intention was that, in the future, initial market soundings would be conducted to determine the feasibility and timing of an initial public offering, and the potential admission to trading of Trellus Health on the AIM market.
If an initial public offering was to take place, it was expected to be in early 2021.
EKF said it anticipated distributing its holding in Trellus Health to shareholders by way of a distribution in specie as soon as practicable.
Trellus Health had also entered into an exclusive multi-year licence with MSHS to commercialise its patent pending 'GRITT-IBD' resilience assessment and personalised treatment methodology.
Better evaluation and personalised management of IBD patients, including the implementation of appropriate care delivery pathways in a more timely manner than current practice allows, was expected to deliver better healthcare outcomes, including quality of life and fewer hospitalisations, and on a more cost-effective basis than current approaches.
"EKF is very excited to support the commercial advancement of Trellus Health, alongside Mount Sinai," said chief executive officer Julian Baines.
"This is another example of our combined support for a pioneering medical approach that can make a huge difference to the well-being of people with complex chronic health conditions, as well as driving much needed healthcare economic benefits.
"IBD is one of the most costly and complex incurable diseases and Trellus Health's digital health platform has already been used within Mount Sinai to show how this approach can reduce unplanned hospital interventions."
At 0941 BST, shares in EKF Diagnostics were down 0.21% at 56.87p.