EKF completes factory acceptance testing for huge new fermenter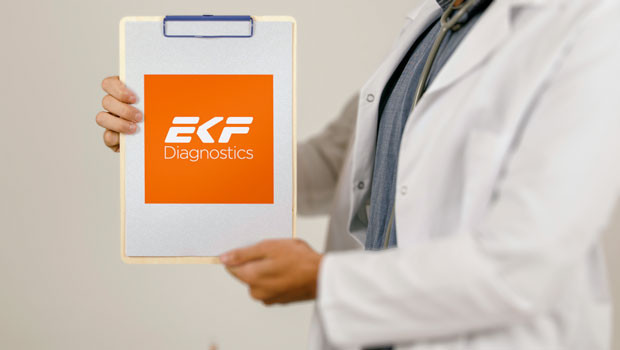 EKF Diagnostics announced the successful completion of factory acceptance testing for its life sciences division's latest addition on Tuesday - a 14,500-litre enzyme fermenter.
The AIM-traded company said the milestone represented a significant step forward in its ongoing capacity expansion programme.
It said the fermenter was slated for delivery later this month, and would undergo installation and validation during the third quarter of the year.
With a capacity of 14,500 litres, the new fermenter would stand as the largest unit within EKF's expansion plans.
In tandem, EKF reported that the validation process had started for a range of smaller fermenters, including models with capacities of 65, 300, 1,500, and 3,000 litres.
All of the fermenters were currently located at the life sciences facility in South Bend, Indiana.
The validation process was proceeding as planned, with the company expecting the smaller fermenters to become operational and generate revenue over the course of the summer.
"Following the successful ISO 13485:2016 and 9001:2015 audits across both of our life science sites last month, we're delighted that we continue to make good progress on our capacity expansion plans," said executive chair Julian Baines.
"We remain on track to have all of our new fermentation capacity in South Bend installed and validated towards the end of the third quarter, with all but the largest fermenter becoming operational over the summer."
At 1449 BST, shares in EKF Diagnostics Holdings were down 4.7% at 35.26p.
Reporting by Josh White for Sharecast.com.