Egdon shares jump on end of UK fracking ban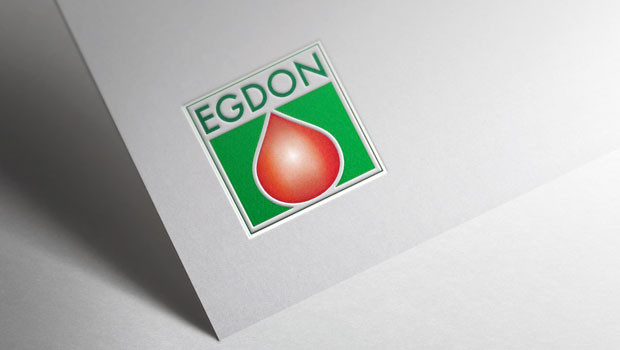 Egdon Resources issued a statement "welcoming" the lifting of the UK government's ban on fracking on Friday.
On Thursday, energy secretary Jacob Rees-Mogg released a written ministerial statement confirming the widely-expected move under the fresh premiership of Liz Truss.
In the statement, Rees-Mogg confirmed the lifting of the moratorium on shale gas extraction, as well as the Truss government's commitment to reviewing the UK's shale gas policy.
"The statement is an important first step by the government in delivering this nationally important resource," said Egdon managing director Mark Abbott.
"We look forward to working positively with the government to develop the right regulatory environment to realise the potential of indigenous shale gas, which in contrast to a growing reliance on imports, could have a positive impact on the UK's energy security whilst delivering environmental, fiscal and community benefits and thousands of well paid, skilled jobs."
At 1315 BST, shares in Egdon Resources were up 9.38% at 7.93p.
Reporting by Josh White at Sharecast.com.