eEnergy invests in new smart metering business EIL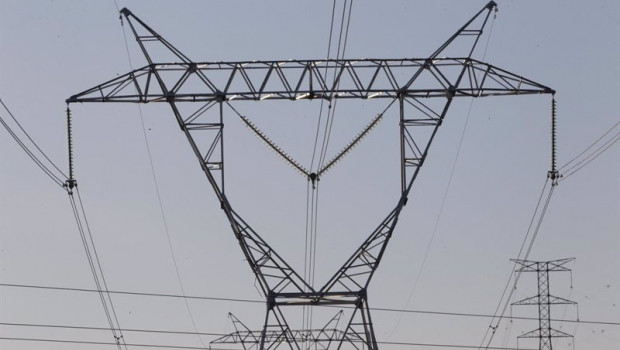 UK and Ireland-focussed 'energy efficiency-as-a-service' provider eEnergy Group has made an investment in newly-formed specialist smart metering measurement equipment and analytics business eEnergy Insights (EIL), it announced on Monday..
The AIM-traded firm said EIL had acquired certain trade assets out of the administration process of Measure My Energy (MME), and certain associated intellectual property assets.
It said it made an initial cash investment of £0.13m into EIL in the form of loan notes, as well as a nominal equity investment, resulting in a 33% equity interest.
The assets acquired include proprietary hardware and software, which give customers the ability to analyse and monitor itemised, or 'behind-the-meter', energy usage data via a live cloud portal.
Since MME was founded in 2012, it has deployed "thousands" of monitoring units across a broad range of business customers in the UK and the Far East, including EDF Energy, B&Q, Travelodge, National Grid and Costa Coffee.
The book value of the assets acquired was £0.7m.
In line with its stated strategy, working with EIL would allow eEnergy to offer its customers validation of energy savings delivered on their energy efficiency projects, and facilitate additional efficiencies through a metering-as-a-service proposition.
The company said it intended to support EIL in becoming a "leading specialist" smart metering equipment and analytics business, which could include taking an increased ownership interest.
"Access to granular energy usage data is central to our strategy to build an integrated energy management and energy efficiency platform for customers," said chief executive officer Harvey Sinclair.
"The opportunity for a minimal investment to partner with eEnergy Insights and access the high-quality proprietary 'behind-the-meter' technology of MME is a big step forward in delivering this platform.
"It means we can offer our growing customer base even more ways to deliver energy efficiency projects, saving both money and cutting carbon."
At 1204 BST, shares in eEnergy Group were up 5.23% at 27.36p.