Eden Research gets label extension for biofungicide in Portugal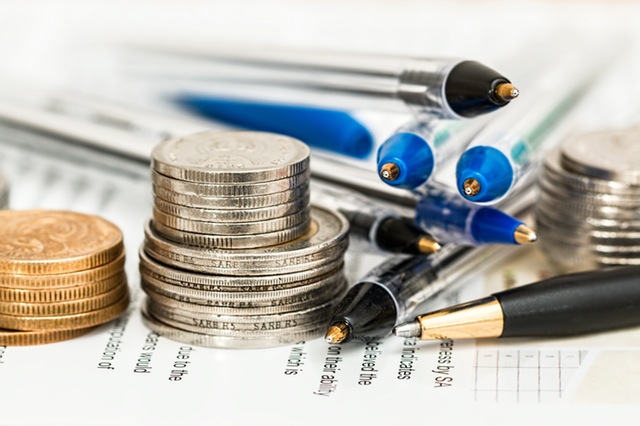 Biopesticide developer Eden Research announced on Thursday that its biofungicide 'Mevalone' has received authorisation for use on new crops in Portugal, where it is marketed as 'Araw'. for the control of the Botrytis cinerea destructive fungal pathogen, which affects a number of plant species.
The AIM-traded firm said the latest label extension added strawberries, raspberries, blueberries, cranberries, kiwifruit, aubergines and peppers to the label, with product applications being permitted close to the point of harvest.
It said the use of Araw afforded growers "maximum flexibility" in their crop protection programmes, as it is free from residues and provides growers the benefit of avoiding product rejections by wholesalers and food retailers that could result from higher-than-allowed pesticide residue levels.
Eden said its biofungicide product known as Mevalone in much of Europe was sold exclusively in Spain and Portugal by its commercial partner Sipcam under the brand name Araw.
Based on "natural active ingredients", it said Araw was a "useful tool" in crop defence programmes, and was aligned with the "demanding requirements" of integrated pest management programmes.
The board said the Atlantic Ocean heavily influences the climate in Portugal, making large areas "mild and moist" for much of the year, which was beneficial for crops but also favoured the development of fungal pathogens.
As a result, the broader availability of a biofungicide such as Araw would provide an "innovative and valuable" product for growers.
"Sipcam has extensive experience with Araw and has recently supported significant label extensions in Spain," the Eden Research board said in its statement.
"This approval in Portugal will enable Sipcam to expand the market for Araw across thousands of hectares of new high value crops.
"Portugal is in the top ten kiwifruit producers in the world, and over 14,000 tonnes of strawberries are exported from Portugal on an annual basis."
At 1156 BST, shares in Eden Research were down 0.57% at 8.7p.