Eco Animal Health FY revenues and earnings 'significantly ahead' of expectations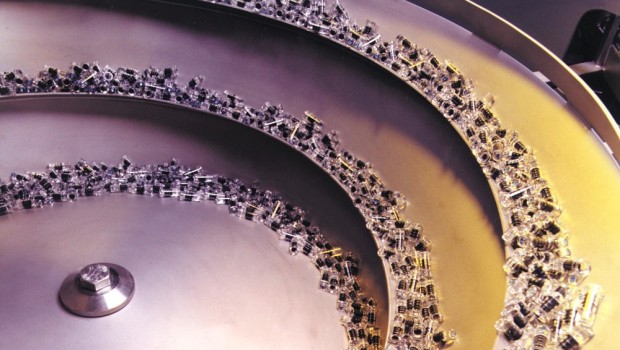 Pharmaceutical company Eco Animal Health said on Thursday that full-year group revenues and underlying earnings were both expected to be "significantly ahead" of market expectations.
Eco Animal confirmed that strength in the Chinese market, supported by the rebuilding of pig herds and the high price for pork, continued through the third quarter, while the sales outlook for its fourth trading quarter also pointed to a continuation of said "strong trading trends".
The AIM-listed group said revenue outperformance in certain other markets, such as the USA, continued to offset weakness in India and Southeast Asia, with revenues for the rest of the group, excluding China, in line with management expectations for the nine months ended 30 December.
"Overall, the revenue outperformance in China, combined with the in-line performance in the rest of the group, is likely to result in revenue for the year ending 31 March 2021 being significantly ahead of market expectations and the prior year," said Eco Animal, which added that underlying earnings for the year ending 31 March was also projected to smash market expectations and prior year comparatives.
Chief executive Marc Loomes said: "We are delighted with the current performance of the group, particularly in China where the herd restocking and production recovery from African Swine Fever has provided a significant opportunity for the group."
As of 1330 GMT, Eco Animal shares were untraded at 247.50p.