Echo Energy signs Bolivian cooperation deal with GTL International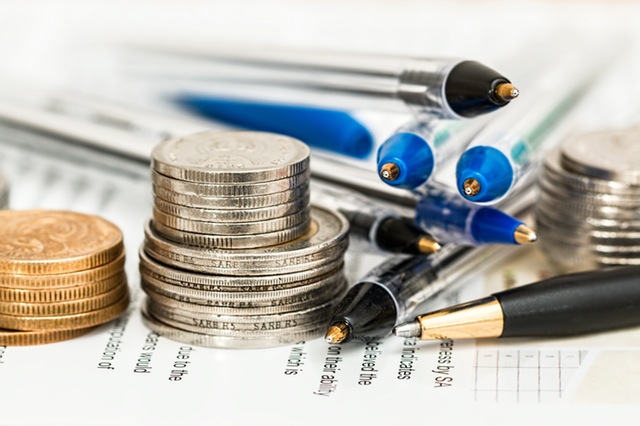 Latin America-focussed Echo Energy has signed a cooperation agreement with GTL International, it announced on Friday, which is a majority-owned subsidiary of Bolivian company UruboCorp focussed on energy production and supply in Bolivia, and with interests in both the hydrocarbon and renewables sectors.
The AIM-traded firm said that under the agreement, itself and GTLI would collaborate to jointly promote their business development initiatives in Bolivia, including through joint efforts to identify and assess new business development opportunities across the full energy spectrum, in relation to which they had granted each other a six month period of exclusivity.
It said the cooperation agreement would enable a portfolio of opportunities to be matured in a cost-effective way across the Bolivian energy space.
Echo had existing long-term relationships in Bolivia and had been represented in the Bolivian Hydrocarbon and Energy Chamber, with the country remaining a "key focus" of its Latin American growth strategy.
Given the current business environment in Bolivia, the Echo board said they believed that there was a "window of opportunity" to pursue business development opportunities across the energy sector, including potentially renewables, adding that the relationship now formed with GTLI under the agreement was expected to further strengthen its local relationships, and would provide the company with access to advantaged additional origination opportunities and valuable local insight.
"I'm delighted that we have signed this important cooperation agreement with GTLI, a leading Bolivian energy company which has a highly skilled team and an attractive portfolio of business interests in the Bolivian energy sector," said chief executive officer Martin Hull.
"The framework now in place under the cooperation agreement will enable the company and GTLI to combine their respective skillsets taking the best of both to work together to seek to originate and execute transactions across the energy sector in Bolivia at a point in time where we see significant and potentially highly commercial opportunity in-country."
At 0919 GMT, shares in Echo Energy were up 4.38% at 0.59p.