Echo Energy shutting in well after disappointing testing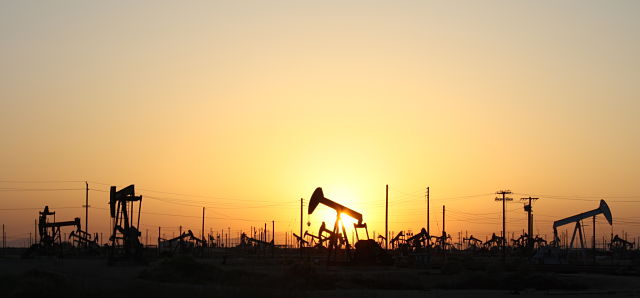 Echo Energy updated the market on its mechanical stimulation and testing operations on the EMS-1001 well in its Fracción C licence, onshore Argentina, on Tuesday, confirming they had now been completed.
The AIM-traded firm said the well was mechanically stimulated through a 4m perforated interval in the Tobifera formation between 1892m and 1896m.
Following clean-up operations using coiled tubing, EMS-1001 produced a mixture of pumped stimulation fluid and formation water at an average rate of 465 barrels per day, while being artificially lifted using swabbing.
No hydrocarbons were recovered from the well, the firm said, which suggested that the interpreted hydrocarbons present in the section were not mobile.
Based on those testing results, the company concluded that the EMS-1001 location was not commercial, and no further testing was planned.
The well would now be shut-in.
"The disappointing results of the EMS 1001 stimulation have demonstrated the challenges of working in a new volcaniclastic play," said Echo Energy managing director Martin Hull.
"As we continue with our very active 2019 work programme we are now focused on more typical reservoirs, without volcaniclastics, in the West of the basin - Tapi Aike - and the Springhill in our C, D and L licences in the East.
"We have a heavy work programme at Tapi Aike this year, with seismic acquisition currently ongoing, leading to an exciting drilling campaign."