Echo Energy restructures debt, raises £0.7m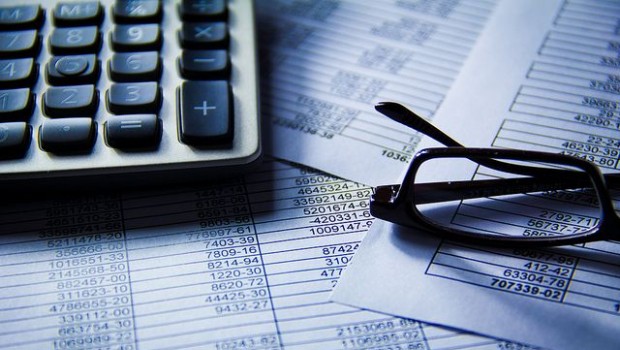 Latin America-focussed upstream oil and gas company Echo Energy updated the market on operations from its 70% non-operated working interest in the Santa Cruz Sur assets, onshore Argentina on Tuesday, and announced a further restructuring of its corporate debt as well as a £0.7m fundraise.
The AIM-traded firm said daily production and operations in the field had continued with the delivery of produced gas to customers without interruption.
Production levels remained, and were expected to remain, in line with its expectations, with average daily production net to Echo's 70% interest from 1 January to 17 November of 1,990 barrels of oil equivalent, including 10.3 million square cubic feet of gas, per day.
Total cumulative production from Santa Cruz Sur over the same period net to Echo was 640,606 barrels of oil equivalent, including 3,329 million square cubic feet of gas.
Since the end of July, net daily oil production had increased by 109% with cumulative net oil production from that date of 17,859 barrels.
As at 17 November, net stock of liquids at the export terminal was 7,963 barrels, and net stock in the field was 7,776 barrels.
Echo said that on the same date, total cash held on deposit in the UK and Argentina totalled around $0.66m.
Looking at its debt, the company said that, following discussions with the holders of its debt, it had entered into an agreement with Lombard Odier Asset Management Europe to conditionally restructure its €5m 8.0% secured convertible debt facility.
It said the restructuring would conditionally extend the maturity by three years to the last business day of April 2025, and result in no further cash interest payments prior to the maturity date, with interest to be rolled up and added to the then-outstanding debt facility principal at maturity.
The lender had the option, from September 2021, to receive interest value in new shares in the company issued at a 10% discount to the then-prevailing share price at the time of the quarterly interest calculation, or at the maturity date.
Echo said the restructuring would also see the principal of the debt facility repayable in five quarterly instalments of €0.6m from March 2024, with the balance repayable on the maturity date.
It would also cancel 74.2 million warrants to subscribe for new shares granted to the lender on entry of the debt facility, replaced by 74.2 million new warrants to subscribe for new shares, reducing the exercise price to 0.3p per share.
The remaining terms of the debt facility would remain unchanged.
With that agreement in place, Echo said it was now seeking to restructure its Luxembourg-listed €20m 8.0% secured notes, which would see a restructuring of its entire debt position and deferral of the maturity of the notes to 2025.
Finally, Echo Energy announced the successful completion of a fundraise to raise gross proceeds of £0.7m through the issue of 233,333,333 new shares.
It said the net proceeds of around £0.66m would add to its working capital resources, and be applied towards a range of near term exploration and production growth projects within the existing portfolio designed to deliver production uplift, which would serve as a platform for cash generation to underpin future growth, both strengthening its balance sheet and also providing support for Echo to pursue value accretive transactions.
"2020 has presented many challenges, both for Echo Energy and the industry at large," said chief executive officer Martin Hull.
"We have taken the opportunity to restructure our balance sheet to provide the platform and breathing space to access the very real opportunities our portfolio holds to deliver meaningful value to our investors.
"I am very pleased with the progress that we have made in the debt restructuring process and with the positive and constructive discussions we have had with our other major debt holders, who continue to show support."
At 1359 GMT, shares in Echo Energy were down 15.47% at 0.36p.