Ebiquity sells Adintel unit to Nielsen for £26m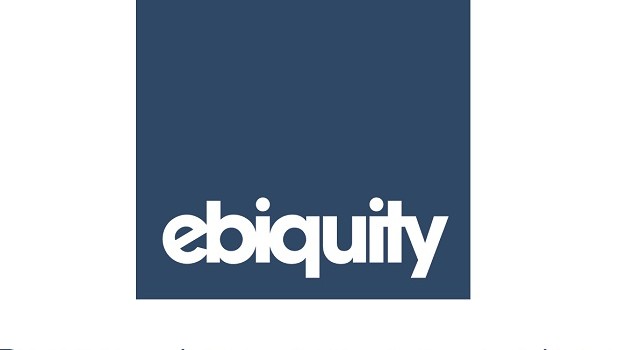 AIM-listed marketing analytics firm Ebiquity on Tuesday said it was selling its AdIntel business to Nielsen Holdings for £26m in cash.
Ebiquity said the deal would allow its to move towards an "operationally aligned and streamlined business portfolio" which focused on tech-enabled consultancy practicesAdIntel made an operating profit of £4.4m in 2017 on revenue of £21.9m.
The deal is subject to approval by the UK Competition & Markets Authority and should be completed during the second quarter of 2018.
Ebiquity also provided a trading update, reporting a 4.9% rise in group revenue to £87.6m. A weaker US performance would result in a two percentage point fall in operating margins to 13.5%, the company said.