Eason Chen appointed finance chief at Rambler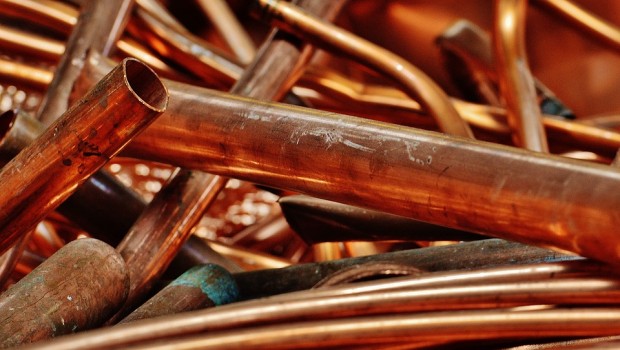 Copper and gold explorer, developer and producer Rambler Metals announced on Friday that Eason Chen had been appointed as chief financial officer for the company and all of its subsidiaries on a full-time basis.
The AIM-traded firm Chen had served on its board for the last eight years as a non-executive director, and with his appointment as CFO would transition to an executive director role.
It said its compensation, governance and nomination committee had embarked on a search for new independent directors to fill the posts recently vacated by Glenn Poulter and Eason Chen, with announcements to be made "in due course".
Rambler said Sanjay Swarup had resigned as CFO to pursue other interests, though he would remain available to the company for at least the next four months to assist with the transition.
"On behalf of the board, I would like to thank Mr Swarup for his service to the company and welcome Eason Chen in his new executive capacity at an exciting time in Rambler's redevelopment," said chief executive officer Toby Bradbury.
Rambler disclosed that Eason Chen holds 65,000 ordinary shares in the company.
At 1241 GMT, shares in Rambler Metals and Mining were flat at 0.34p.