Eagle Eye secures five-year contract with Woolworths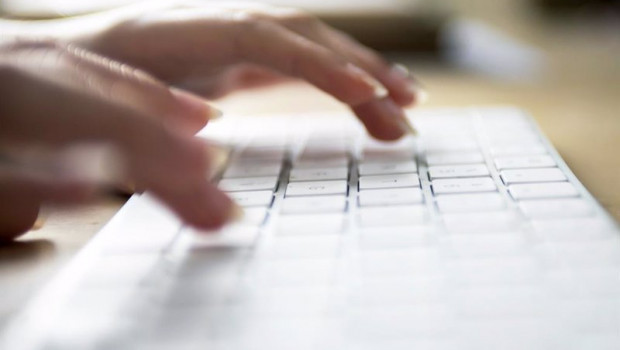 Software-as-a-Service provider Eagle Eye has secured a fresh five-year contract with Australia's largest retailer, the Woolworths Group.
Woolworths will use Eagle Eye's AIR platform to support its personalised real-time digital marketing program and enable the end-to-end management of real-time personalised digital promotions
Eagle Eye said on Wednesday that Woolworths will deploy the proposition across touchpoints including its app, its eCommerce business and various other digital media.
The AIM-listed group highlighted that the new enterprise win provided it with a platform for entry into the wider Asia Pacific region, where it believes there to be "a good level" of enterprise-level prospects.
Chief executive Tim Mason said: "We are extremely pleased to have won this contract with Woolworths Group. It is testament to the capabilities of our technology that another world-leading retailer with clear ambitions to adopt a digital future has chosen Eagle Eye."
As of 1000 GMT, Eagle Eye shares were up 12.72% at 390.0p.