E-therapeutics meets 'key milestone' in Galapagos collaboration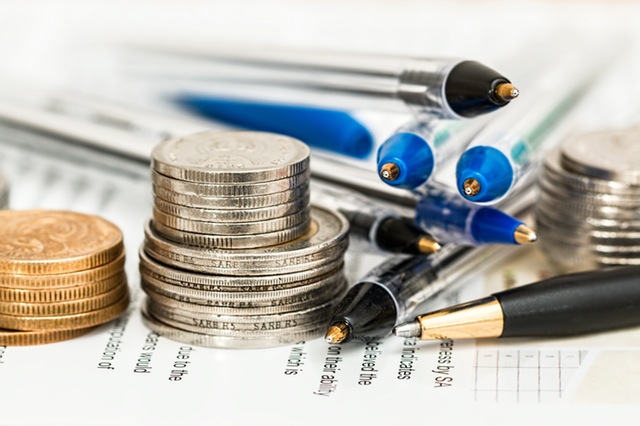 E-therapeutics has met a key milestone in its collaboration with Galapagos, a commercial-stage company specialising in the discovery and development of small-molecule medicines with novel modes of action, with a focus on inflammation, fibrosis and kidney disease, it announced on Friday.
The AIM-traded firm said the milestone would result in a payment from Galapagos.
It explained that the objective of the collaboration between the company and Galapagos, which began in June 2020, was to identify new therapeutic approaches to modulate a specific mechanism involved in idiopathic pulmonary fibrosis (IPF), and other fibrotic indications.
Under the terms of the agreement, e-therapeutics was eligible to receive additional milestone payments through pre-clinical and clinical development, as well as commercial milestones.
"I am delighted with the progress of our collaboration with Galapagos following our recent update on 23 April," said chief executive officer Ali Mortazavi.
"We believe e-therapeutics' network biology approach will become an important component of small molecule drug discovery and we are implementing the same approach to our internal pipeline, using RNAi as the therapeutic modality of choice."
At 1328 BST, shares in e-therapeutics were down 0.44% at 22.4p.