Duke Royalty puts another £1.75m into InTec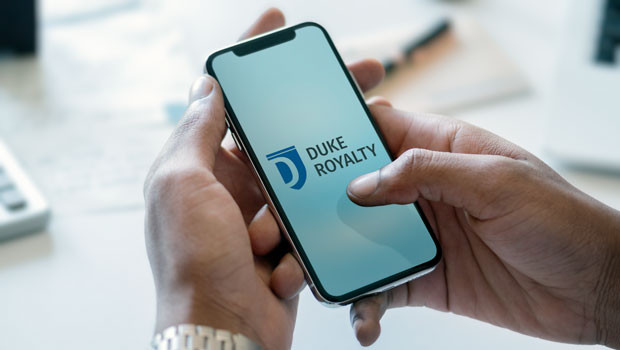 Alternative capital provider Duke Royalty announced a follow-on investment of £1.75m into existing royalty partner InTec Business Solutions on Tuesday, to fund its latest acquisition.
The AIM-traded company described InTec as an investment holding company created to execute a buy-and-build strategy of "synergistic companies" in the IT managed services sector in the UK and Ireland.
It said its latest investment would facilitate InTec's acquisition of Frog IT Services - a profitable specialist provider of IT support and cloud-based services to small and medium sized customers, many of which had been customers for more than 10 years.
The financing increased Duke's total investment into InTec to £20m.
Duke said the investment terms would remain the same as its previous follow-on investment into InTec, including the normal 6% annual adjustment factor.
"Frog IT is an exciting acquisition for InTec which underpins their continued efforts to build on their core competencies, and it is pleasing to see the group add additional scale in this regard," said chief executive officer Neil Johnson.
At 1118 GMT, shares in Duke Royalty were down 0.36% at 34.58p.
Reporting by Josh White for Sharecast.com.