Duke Royalty makes follow-on investment in Canada's Creo-Tech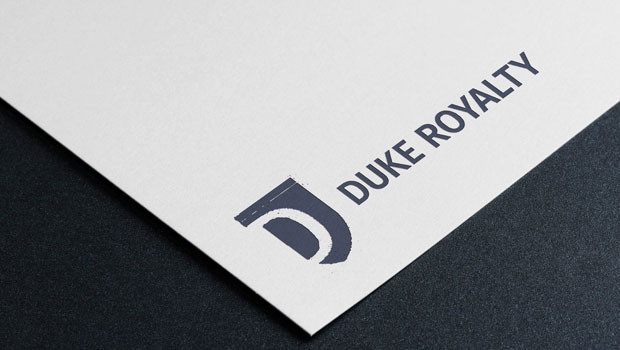 Alternative capital provider Duke Royalty announced a follow-on investment of CAD 10.3m (£6.2m) into existing royalty partner Creō-Tech Industrial Group on Friday.
The AIM-traded firm described Creō-Tech as a Canadian holding company that acquires businesses within the engineering, procurement and construction (EPC) sector, in both commercial and industrial settings.
It said Creō-Tech would use the new contribution from Duke to acquire California-based MD Stainless Services, which specialises in the design, engineering, fabrication and installation of sanitary processing systems for the pharmaceutical, biotech, dairy, food and beverage industries.
The financing increased Duke's total investment into Creō-Tech to CAD 18.5m.
MD Stainless Services would be the first Creō-Tech acquisition to be supported by Duke, in line with Creō-Tech's stated buy-and-build strategy.
All other terms of the follow-on contribution remained the same as Duke's previous investment into Creō-Tech, the company confirmed.
"This deal is consistent with our current investment strategy, in that it supports a strong management team that is executing a buy-and-build model through the acquisition of long standing, profitable companies in attractive niche and high margin markets," said chief executive officer Neil Johnson.
"With our investment into Creō-Tech last year we successfully entered into North American markets, and this transaction represents a transformative and important acquisition for Creō-Tech.
"Along with our other North America royalty partner, Atlas Holdings, Creō-Tech demonstrates the global appeal of Duke's capital and the quality of opportunities in that market."
At 1409 GMT, shares in Duke Royalty were up 4.51% at 41.28p.