Duke Royalty growth continues in third quarter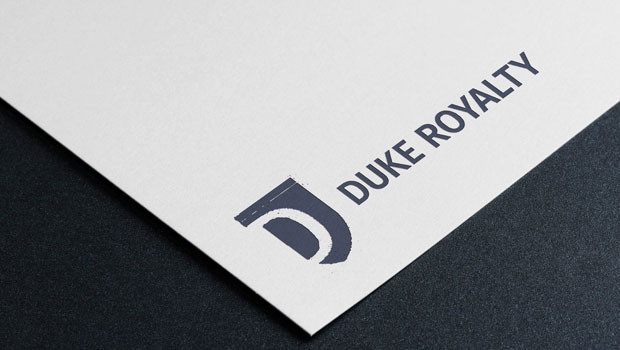 Alternative capital provider Duke Royalty updated the market on its trading in the third quarter on Thursday, saying it expected to achieve recurring cash revenue of £5.5m for the period.
The AIM-traded firm said that represented a 41% increase on the third quarter of last year, which delivered £3.9m.
It also made for an improvement over the prior, second, quarter, which saw the company deliver record recurring cash revenue of £5.3m.
"We are pleased to report that despite the macroeconomic backdrop, we continue to deliver revenue growth, with the third quarter on course to maintain this upward trend," said chief executive officer Neil Johnson.
"This is supporting the delivery of our quarterly dividend, which represents an annualised yield of over 8% at the current share price."
Johnson said that in the fourth quarter, the company expected to see continued new deployments, as shown by its recent investment into New Path Fire & Security.
"Duke will be opportunistic in taking advantage of the current market where we are seeing other lenders pulling back from making new investments.
"Duke's access to capital and long term, aligned investment horizon is perfectly positioned for the current challenging macro environment."
At 1158 GMT, shares in Duke Royalty were up 3.16% at 35.59p.
Reporting by Josh White for Sharecast.com.