Duke Royalty completes £4.2m follow-on investment in BIL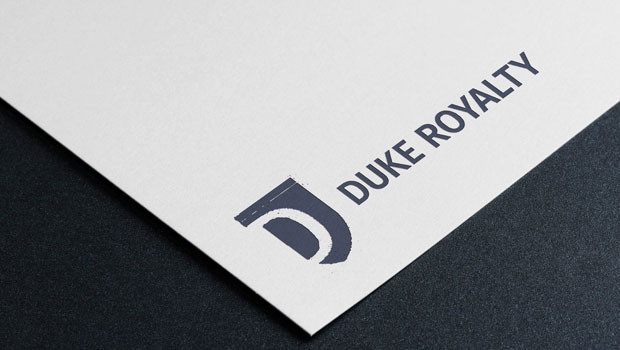 Royalty capital provider Duke Royalty announced on Thursday that it has completed the follow-on investment of £4.2m into its existing royalty partner Bakhchysarai Ireland (BIL).
The AIM-traded firm said the completion followed approval from Ireland's Competition and Consumer Protection Commission.
It described BIL as a holding company created to execute a buy-and-build strategy of "synergistic companies" within the Ireland and UK recruitment sector.
BIL's current holdings included Brightwater Selection Ireland and PharmEng.
"Duke's new capital will provide financing for BIL's third acquisition, Vantage Resources, an IT contracting and talent acquisition business that sources specialist IT professionals on medium to long term contracts to a range of major Irish organisations," Duke's board said in its statement.
At 1524 GMT, shares in Duke Royalty were up 1.64% at 43.45p.