DSW Capital ends tough year in line with expectations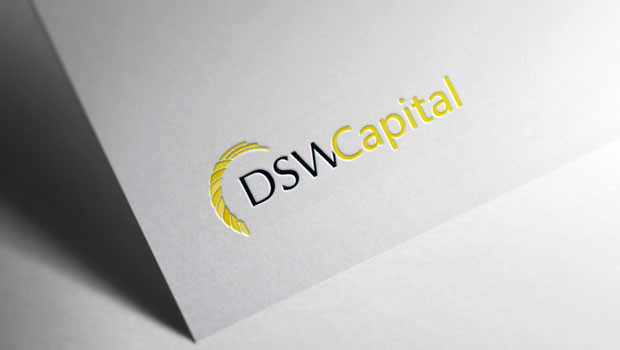 Professional service company DSW Capital said in an update on Wednesday that it expected revenue and adjusted pre-tax profit for the financial year just ended to align with current market expectations.
The AIM-traded firm, which operates the Dow Schofield Watts brand, said it anticipated network revenue to remain flat at £18.3m, similar to the prior year.
It said the challenging market conditions that persisted throughout the second half were behind the performance.
The board said it expected EBITDA for the year to total £1.5m, reflecting the full-year costs of a public limited company, and planned investments in central resources.
Additionally, the expected adjusted pre-tax profit for the period was projected to be £1.4m, down from £2m in the previous fiscal year.
The average revenue per fee earner during the period amounted to £193,000, a decrease from £237,000 year-on-year, which DSW put down to the softening of the mergers and acquisitions market, along with reduced utilisation in the second half.
Despite those challenges, the company said it had maintained its levels of network revenue from the prior fiscal year, and its existing licensees continue to perform well, holding strong market positions.
In terms of human resources, DSW Capital reported an increase in fee earners from 88 to 97, with five new additions made in the first half, and four more in October.
Due to the uncertain economic outlook, existing licensees adopted a cautious approach to recruitment in the latter part of the year, but the board said it was confident that partner recruitment opportunities would improve as the 2024 financial year progressed.
The board noted that a slowdown in activity "often prompts" ambitious professionals to seek new opportunities, and take advantage of an upturn in activity following a lull.
Additionally, the environment would likely create push factors that would lead to an increase in candidates open to changing firms.
Despite the short-term challenges, DSW said it ended the year with a strong cash balance of £4.6m, slightly lower than the prior year's £4.7m, after paying dividends totaling £1.26m during the period.
The group said it planned to significantly increase its investment in recruitment, leveraging its "robust" pipeline.
Its directors said they were confident in the company's long-term prospects, intending to capitalise on the opportunity to recruit additional fee earners.
As new fee earners integrated into the business, earnings were expected to return to a growth trajectory.
"While recent economic conditions have, undoubtedly, been frustrating for both the group and its stakeholders, we remain highly motivated and excited by the opportunities our business model creates," said chief executive officer James Dow.
"Autonomy and flexibility are true differentiators in our marketplace, and we believe that DSW will attract increasing numbers of high-quality professionals, as they seek both change and financial opportunity."
Dow said the company would invest "significantly" in recruitment in the 2024 financial year, despite tough markets, describing it as being 'greedy whilst others are fearful'.
"This approach has served us well to date and we believe we will benefit from this investment in subsequent trading periods."
DSW Capital said its final results for the year ended 31 March would be released on 13 July.
At 1445 BST, shares in DSW Capital were up 3.35% at 67.18p.
Reporting by Josh White for Sharecast.com.