Drilling work on i3 Energy's Liberator Field continuing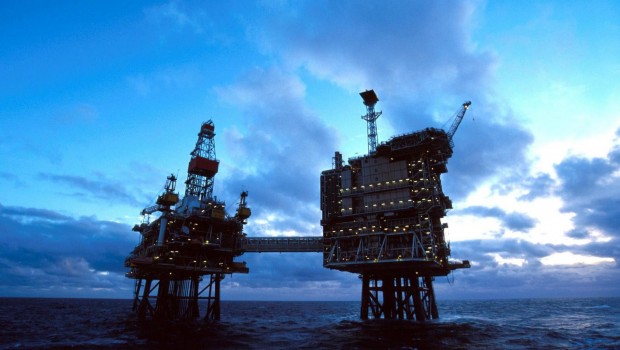 UK-focussed oil and gas company i3 Energy updated the market on its operations on Friday, reporting that the 13/23c-9 pilot well on its wholly-owned Liberator Field had now been plugged and abandoned as planned, following the completion of the vertical seismic profile survey and shear wave sonic logging.
The AIM-traded firm said the Borgland Dolphin would shortly be mobilised to drill the Serenity SA-01 well as the second well in the current drilling programme.
Permitting for the SA-01 well was underway, and mobilisation operations would begin as soon as the consent to locate permit was obtained from the regulatory authorities.
The company said the rig had been down-manned to minimise standby costs, adding that once drilling began, the well was expected to take approximately four weeks.
It also said it had purchased a recently-processed 3D seismic data set that would be integrated into its modelling ahead of drilling the LA-03 appraisal well at Liberator.
That newly-processed seismic had the characteristics necessary to allow an inversion process to be applied, enabling additional interpretation of the channel sand architecture.
The processing and interpretation of the new seismic data would be undertaken while i3 was drilling the Serenity SA-01 well, and would be integrated with its existing mapping to confirm that the planned LA-03 well - situated in the western part of the Liberator structure - remained at an optimal location.
"Serenity is a high value exploration target and an exciting opportunity for i3 Energy and its shareholders," said i3 Energy chief executive officer Majid Shafiq.
"The structure itself is entirely separate from Liberator and will add significantly to the company's resources in a success case."
Shafiq said drilling the Serenity well ahead of LA-03 would provide the necessary opportunity to process its findings from well 13/23c-9.
"We look forward to updating shareholders on further progress in due course once the permitting for the Serenity well has been completed."