Draper Esprit profit jump driven by strong portfolio performance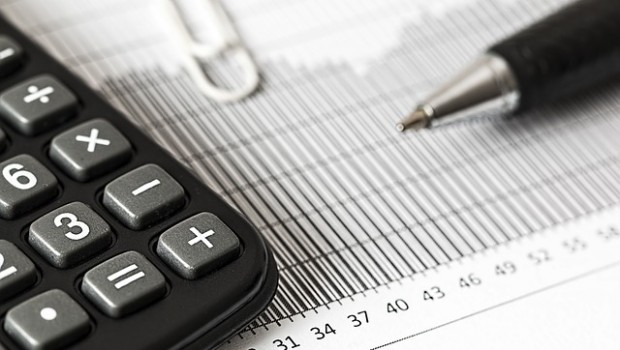 Draper Esprit on Tuesday reported a surge in interim profits after its investment income leapt following strong performances from its portfolio companies.
The venture capital company booked a profit before tax of £58.7m for the six months ended 30 September, an increase of 50% compared to the same period last year, as total investment income jumped by 43% to £63.1m.
Net asset value per share stood at 574p at the end of the first half of the year, 10% higher than at 31 March.
Total air value of the AIM traded company's investments increased by £70.1m over the six month period, climbing to £680.9m following positive trading performances at firms including Graphcore, Trustpilot and Aircall, as well as good funding rounds for Ravenpack and Pollen.
Draper Esprit said it remained on course to deliver its targeted 20% annual increase in gross portfolio value but was still committed to maintaining a disciplined approach to pricing, deployment and valuation of its current portfolio.
Chief executive Simon Cook said: "We continue to see a range of exciting and high growth technology companies across the sectors in which we operate and remain focused on executing our strategy of providing early and growth-stage technology companies with the capital, network, and support they need to pursue their global growth plans.
"We are now in a better position than ever to capitalise on these opportunities and support companies across all stages of development."
Draper Esprit shares were up by 1.46% at 471.80p at 1524 GMT.