Draper Esprit invests £10m in French software startup Aircall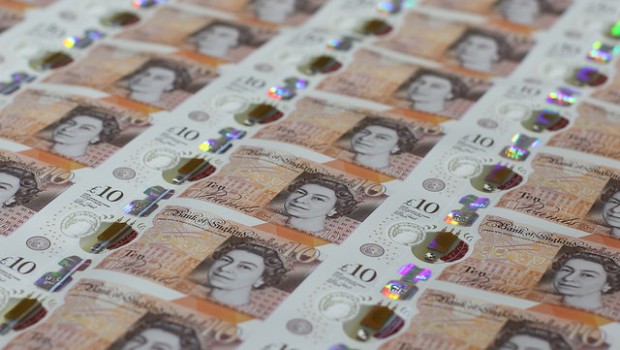 Digital technology focused venture capital firm Draper Esprit on Wednesday announced a £10m investment in French cloud-based call centre software business Aircall.
Draper said the investment will be used by the Aircall to accelerate the buildout of its cloud-based phone system, including integrations into all the software tools used by modern businesses and enabling the business to invest in further senior hires in both the US and Europe.
The Draper Esprit led series B funding round means that Aircall has now reached a total of £40.5m funds raised, which includes investments from Balderton Capital, NextWorld Capital and Newfund.
Simon Cook, chief executive of Draper Esprit, said: "We look forward to partnering with the Aircall team to help the company grow and develop its transformative technology further. With over 3000 business customers worldwide, they have quickly established themselves as one of the fastest growing cloud-based phone systems in the market and we are very excited to be supporting Aircall on the next stage of its growth journey."
Aircall was founded in 2014 with the intention of creating an easy to use platform to manage phone support.
Four years later the company offers instant phone numbers in over 40 countries, provides a collaborative phone app to allow teams to share and follow-up on calls and connects to any customer support tool.
"Our investment in Aircall adds to Draper Esprit's significant momentum this year, with recent investments in Ledger and Revolut, along with new commitments to European seed funds Join Capital and Icebreaker," said Cook.
As of 1555 BST, Draper Esprit's shares were down 1.12% at 440.00p.