DP Poland FY underlying losses almost double in 2020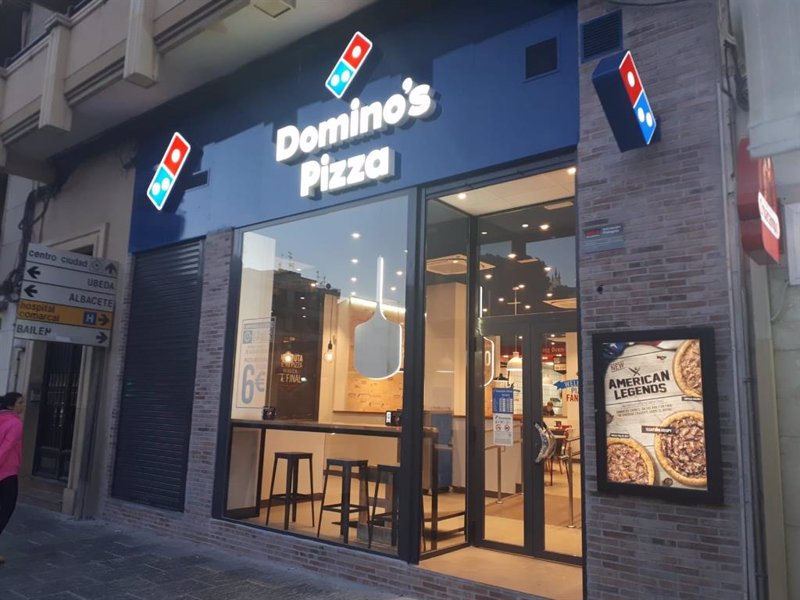 Pizza store and restaurant operator DP Poland said on Friday that underlying losses had widened 96% in 2020.
DP Poland, which runs the Domino's Pizza brand in Poland, said it had booked a loss before interest, taxes, depreciation and amortisation of £822,305 for the twelve months ended 31 December, compared with a loss of £419,268 in 2019, despite revenue rising to £15.0m from £14.0m and system sales growing 5% to £17.4m.
The main cause of DP Poland's widened loss was a contraction in margins from 9.8% to 1.7% due to a 10% uptick in direct costs to £12.99m, continued pressure on labour costs and the impact of "underutilised operations" as a result of its "sub-optimal store footprint".
As far as the first five months of 2021 were concerned, DP Poland said its dine-in business had been significantly affected by Covid-19 restrictions but highlighted that takeaway sales had increased 6% year-to-date.
The AIM-listed group added that year-to-date like-for-like system sales were flat year-on-year but 5% lower compared to 2019's numbers.
As of 1045 BST, DP Poland shares were down 9.09% at 9.0p.