Domestic & General chair to temporarily run business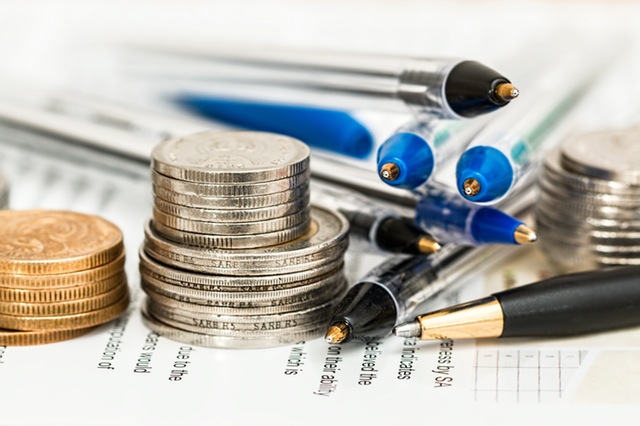 Warranty insurer Domestic & General announced on Friday that David Tyler would become its executive chairman for an interim period with immediate effect, until the recruitment process for a permanent chief executive officer was concluded.
The company said that at that point, Tyler would return to his previous position of non-executive chairman.
It came after Domestic & General announced the sudden news of the death of its chief executive officer Ian Mason on 27 April.
"Ian's death has left us all with a profound sense of sadness," said David Tyler.
"He was successfully delivering on a strategy that put customers at the heart of this business."
Tyler said the company had a "first-rate management team and culture", adding that while he headed the business, he would draw on the "experience, insight and talent" available.
"This business has an exciting future and the best way for us to honour Ian's legacy is to work towards realising that."