Diversified Gas & Oil reports record FY average daily production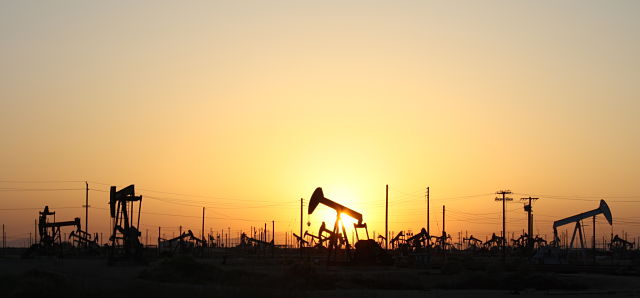 Diversified Gas and Oil said on Wednesday that it had registered a record full-year average daily production of around 100.0m barrels of oil per day in 2020, up 18% year-on-year.
DGOC stated its success amid the Covid-19 pandemic was underpinned by its consistent and diligent smarter asset management programme and the successful acquisition and integration of accretive upstream and midstream assets.
Full-year average daily production from legacy assets of approximately 69.0m boepd was consistent with 2019.
The AIM-listed group added that full-year cash operating expenses of $5.58 per barrel of oil were 15% lower year-on-year, while full-year total cash expenses of $6.93 boe marked a 10% improvement year-on-year.
Chief executive Rusty Hutson Jr said: "The unprecedented events of 2020 have underscored the inherent resilience of our business model. We've built our business to operate in any natural gas price environment, and the strength of that model was evident throughout the significant volatility of 2020.
"With our successes last year, we are positioned to enter 2021 with momentum including our most recent fourth-quarter complementary bolt-on acquisition of unconventional assets. With a strong balance sheet, efficient cost structure, improved commodity price outlook, strong hedge protection and a robust outlook of potential accretive growth, we are poised for another exceptional year."
As of 1015 GMT, DGOC shares were down 0.70% at 113.40p.