Diurnal gets EC marketing authorisation for Alkindi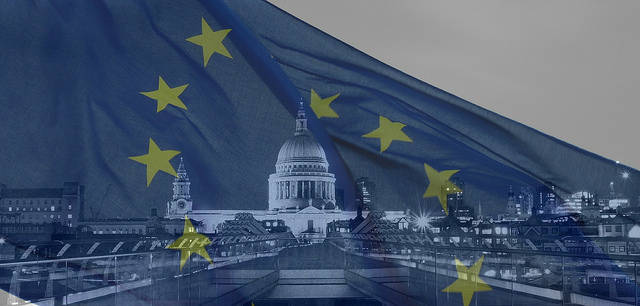 Specialty pharmaceutical company Diurnal Group announced on Tuesday that the European Commission has granted a paediatric use marketing authorisation for 'Alkindi' as a replacement therapy of adrenal insufficiency in infants, children and adolescents.
The AIM-traded firm said the authorisation followed the positive opinion issued by the European Medicines Agency in December.
It said Alkindi was specifically designed to provide the first regulated, consistent preparation of hydrocortisone to ensure efficacy and safety and ease of use for children suffering from adrenal insufficiency.
Having adopted the EMA decision, the EC marketing approval under a paediatric use marketing authorisation would afford 10 years' data and market exclusivity for Alkindi in Europe.
Given the specialist prescribing base, and to retain the full commercial value of the product, Diurnal said it would commercialise Alkindi itself in the major European markets.
Diurnal has a detailed commercial plan in place for the anticipated first launch of Alkindi in the second quarter.
"We are delighted to receive European approval for Alkindi, a significant milestone for Diurnal as our first marketing authorisation," said chief executive Martin Whitaker.
"This approval is a major breakthrough for paediatric patients with adrenal insufficiency, with Alkindi being the first licensed treatment in Europe specifically designed for use in these children."
Whitaker said paediatric AI was currently treated by compounding adult preparations of hydrocortisone, which has been approved for more than 50 years.
"We have a detailed commercial plan in place to bring this important new treatment to paediatric patients and address the current unmet medical need.
"We anticipate the first launch of Alkindi in the second quarter of 2018."