Directa Plus buys Italian textile company as route to market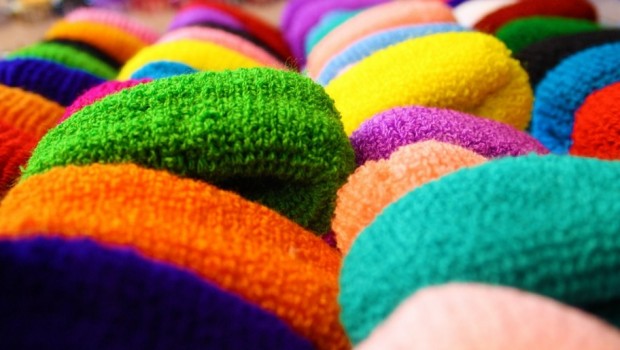 Directa Plus, a producer of graphene-based products, has bought a 60% stake in Osmotek, a Milan-based commercial textile membranes company, for €60,000 in order to enhance its route to market for its textile applications.
Osmotek, which has been renamed Directa Textile Solutions, focuses on the textile membrane market in the sportswear, workwear, fashion and military sectors.
Novaresin, a membrane producer, along with other shareholders now holds a 40% stake in DTS, and has developed some products in conjunction with Directa Plus over the last year, including a new range of graphene-enhanced membranes for textile applications.
The deal will allow the company to take advantage of G+ membranes, which were developed with Novaresin, giving Directa greater control of the value and margin in the process from its development through to commercial sales.
The AIM-listed company will be the sole supplier of graphene-based products to Novaresin which will then produce the graphene-enhanced membranes that will be commercialised through DTS, and Novaresin will provide the graphene-enhanced membranes to DTS and is prohibited from selling them to third parties.
Giulio Cesareo, chief executive of Directa Plus, said: "By moving up the value chain, we will be able to generate revenues from the provision of our G+ and also from the sale of the graphene-enhanced membrane to the end customer. Equally, we will be better able to communicate directly with major brands and so provide a product that meets their exact needs as well as pursuing our ingredient branding strategy."
He added that market for smart textiles is vast and by partnering with Novaresin the company is strengthening its ability to target the smart textiles market with its solutions that have been independently certified as safe for human health and the environment.
Osmotek reported revenue of about €150,000 from September 3-015 to 31 October and its profit has broken even.