Digitalbox to join AIM via reverse takeover of Polemos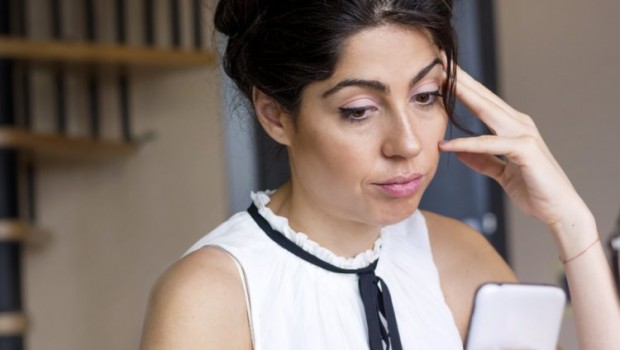 Digital media business Digitalbox Publishing Holdings was seeking admission of its ordinary shares to trading on AIM by way of a reverse takeover of Polemo, it said on Monday.
The company said that on admission, Polemos would be renamed Digitalbox.
Its board said it intended to use the funds raised to build a "market-leading, mobile-first" digital media business through a buy-and-build strategy.
Digitalbox had invested in its technology, infrastructure and management team to create a platform on to which acquisitions could be "easily integrated", with additional upside expected in average revenue per user (ARPU) performance and without significant impact on staff resources.
Through its current trading brand "Entertainment Daily", Digitalbox produced and published online UK entertainment news covering television shows, showbiz and celebrity news.
It generated revenue from the programmatic sale of advertising in and around the content it published.
The board said that Entertainment Daily had proven the company's ability to build "strong" audience engagement through the delivery of compelling content, while also improving ARPU.
For the year ended December, Entertainment Daily had 2.2 million unique users per month, with 13 million monthly UK sessions and an average of £77 ARPU per mille, showing 15% growth since 2017.
The company said its optimisation for mobile enabled it to achieve revenues per session "significantly ahead" of market norms for mobile publishers.
Digitalbox noted that around 85% of UK adults owned a smartphone, meaning mobile had become the device of choice with which to access the internet, with around 75% of internet usage in the UK now estimated to be via a smartphone.
Advertising spend was now shifting to reflect those consumer trends, with UK mobile advertising spend growing 31% in 2017 to £5bn, and expected to have grown a further 31% in 2018.
The value of mobile was set to grow further still, Digitalbox claimed, as advertisers saw the potential in location targeting, augmented reality and rich user data in real-time.
Mobile-centric media brands which held the attention of users the advertisers were trying to reach would benefit from that escalating value, the board explained.
The board said it believed that it was the right time to consolidate the digital publishing market, and had identified a pipeline of acquisition opportunities.
Digitalbox currently operated within the entertainment news market in the UK, and was seeking to expand into further content verticals to grow the audience served.
It said it believed that the market trends supported that strategy, with traditional publishing businesses struggling to transition to 'pure play' digital models in response to falling print circulation, owing to the legacy infrastructure in place.
That trend presented an opportunity as brands could be purchased, optimised and leveraged to create accretive growth for shareholders.
Also, some digital-only publishing businesses would benefit from the scale and efficiencies offered by the Digitalbox platform, the board claimed.
Digitalbox was led by an "experienced" management team, it said, headed by chief executive officer James Carter who had a "proven" track record in building value in the media industry through work at Factory Media - which he helped found and achieved a significant exit - as well as Dennis Publishing and EMAP, where he was publishing director with responsibility for the FHM title.
The company said it was looking to raise between £2m and £4m, with an anticipated market capitalisation of more than £13m.
Admission to AIM was expected to occur on or around 20 February, with Digitalbox intending to complete its first acquisition immediately on admission.
"Our proposed admission to AIM will allow us to capitalise on the considerable opportunities we see to build a market-leading, mobile-first digital business through a buy and build strategy," said CEO James Carter.
"Due to the success of Entertainment Daily, we have already created a platform through which we can drive traffic and advertising revenue, and to which we can add new titles to and quickly improve their performance.
"The combination of this platform and our experienced management team creates a compelling opportunity for investors as we grow."