Digitalbox narrows FY pre-tax losses despite posting flat revenues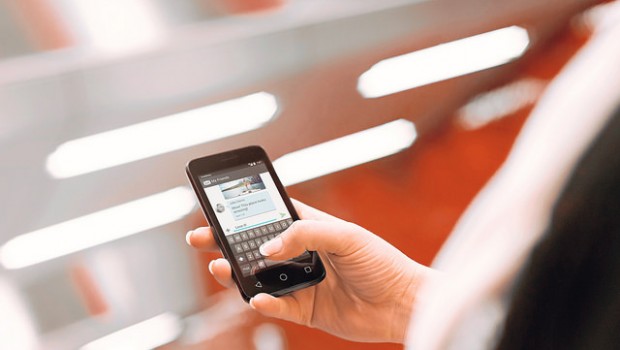 Digital media business Digitalbox narrowed pre-tax losses in 2020 despite posting broadly flat revenues and gross profits.
Digitalbox said on Monday that pre-tax losses had been cut from £460,000 to £143,000 as it witnessed "encouraging progress" across its portfolio amid "challenging market conditions".
Revenues were flat year-on-year at £2.2m, while gross profits dipped from £1.8m to £1.7m and gross margins contracted to 76% from the 82% reported a year earlier.
Digitalbox also posted adjusted underlying earnings of £300,000, down from £500,000, and an adjusted EBITDA per share of 0.3p, down from 0.7p, on an adjusted EBITDA margin of 13.9%, down from 23.4%.
The AIM-listed firm said the number of users who had visited their websites was up 76% year-on-year at 67.0m, noting that after a "difficult third quarter due to disruptive social media algorithm changes", audience figures recovered to 12.0m monthly users in December, with more than 250.0m ad impressions.
Digitalbox also highlighted that it had gross cash of £1.9m in the bank at the end of December, including £500,000 of Downing Street-backed Covid-19 loans.
Chief executive James Carter said: "2020 ended with the business having traded profitably on an adjusted EBITDA basis, having brought on board a cornerstone investor in Downing Strategic Micro-Cap Investment Trust plc, and, importantly, having continued our buy and build plan in acquiring The Tab at the beginning of October.
"We enter 2021 with cash at the bank, an expanded portfolio of assets, a stronger investor base, a brighter advertising market and a re-invigorated board. We look forward to 2021 as a trading period that will start to normalise and present more acquisition opportunities as the reality of life begins to create pressures on those businesses who were less able to navigate the economy in 2020
As of 1040 GMT, Digitalbox shares were down 1.72% at 6.41p.