Diaceutics wins £1m pharmaceutical client contract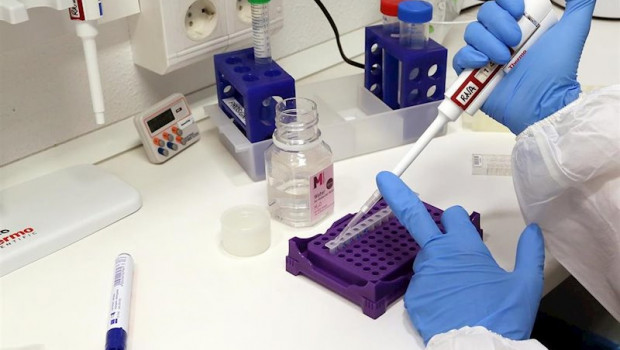 Diagnostic commercialisation company Diaceutics announced a new, "significant" client contract win with an unnamed pharmaceutical company on Wednesday.
The AIM-traded firm said it would collaborate with the new client to produce an outsourced commercial solution for its US market, using its new 'DXRX' platform to improve patient testing, and support the client's activities in the field of immunotherapy.
It said the initial contract was worth $1.27m (£1m).
The board said the end-to-end diagnostic development and commercialisation service to be provided showed the "evolution" of Diaceutics' business model.
It said the introduction of DXRX marked a shift from its consulting and planned platform services to a broader client offering, with its intellectual property, global laboratory network and repository of testing data together on a single proprietary platform, on a longer-term basis.
DXRX would enable the client to deliver diagnostic testing for their precision medicine therapies, which would reportedly result in greater efficiencies, and drive increased testing rates and adoption.
"This client win marks another milestone in the commercial success of Diaceutics," said chief executive officer Peter Keeling.
"Our data and new commercialisation platform DXRX are designed to provide a full end-to-end service, and via these we believe we are well placed to significantly improve patient testing for our clients' therapy in this challenging cancer setting."
At 0938 BST, shares in Diaceutics were up 2.79% at 169.6p.