Dewhurst FY profits to be hit by cyber incident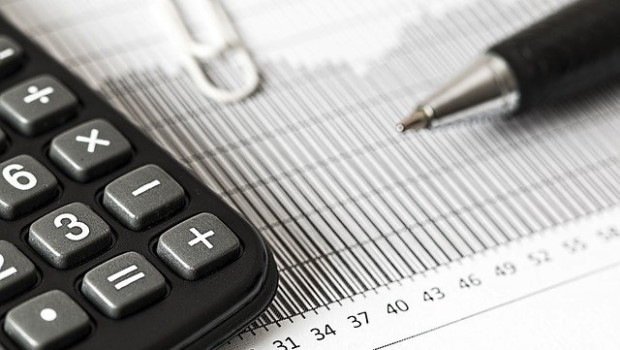 Dewhurst slumped on Wednesday as it warned that profitability for FY22 would be "materially below" expectations following a cyber security incident.
AIM-listed Dewhurst - a manufacturer of fixtures to the European lift industry - said its business was hit by a cyber incident on 23 May. Manufacturing facilities have remained operational and continue to service customer demands at most sites, but administrative systems are not currently fully operational.
The remediation process at the company's sites is underway and individual sites are likely to come back gradually over a period of time.
Dewhurst said that following the incident, it immediately engaged external specialists and has taken precautionary measures with its IT infrastructure while it continues to investigate the nature and extent of the incident and implement its systems recovery plan. As a precaution, it has informed the data regulators in all required jurisdictions.
The impact of the incident to the underlying trading of the business is expected to be minimal, with revenues remaining broadly in line with current market expectations. "However, as a result of exceptional remediation costs in relation to the cyber incident, the board now expects profitability of the company for FY22 to be materially below expectations," it said.
"The board does not anticipate there to be any detrimental impact on the company's long-term reputation."
At 1235 BST, the shares were down 7.9% at 1,280p.