Deltex Medical revenues 'hold up reasonably' in first half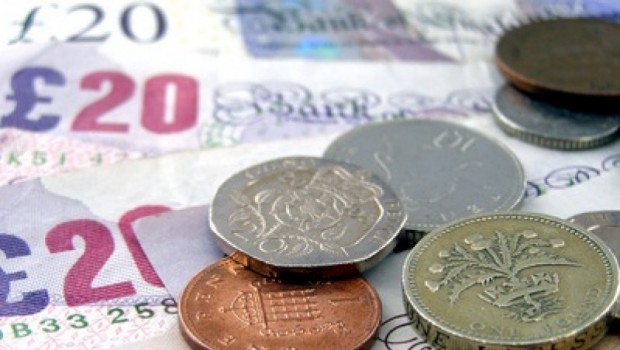 Esophageal monitoring specialist Deltex Medical Group updated the market on its first half of trading on Thursday, reporting revenues of £1.1m, down from £1.2m year-on-year.
The AIM-traded firm said that unlike 2020, where activity levels were at pre-pandemic levels in January and February, the whole of the first half of 2021 was adversely affected by Covid-19, and subdued elective surgery activity levels globally.
It said its international division saw a "significant" increase in revenues in the six months ended 30 June, attributable to its French distributor beginning to place regular orders again to satisfy demand associated with a contract previously awarded by the Greater Paris University Hospitals.
On the basis that the Covid-19 pandemic will abate as the year progresses, the company said it still expected revenues to climb in the second half as the number of elective surgical procedures increased.
Cash on hand as at 30 June totalled £0.6m, unchanged from the same point a year earlier.
"Given the subdued state of the group's core elective surgery market, combined with ongoing challenges associated with Deltex Medical's clinical educators visiting key accounts, we are pleased that overall revenues held up reasonably well in the first half," said chairman Nigel Keen.
"It is encouraging to see our French distributor starting to order on a regular basis once more.
"We are looking forward to the elective surgery market starting to open up around the world in the second half, as the benefit of Covid-19 vaccinations positively affect the prospects for the group's core elective surgery markets."