Dekel starts cashew production at Tiebissou plant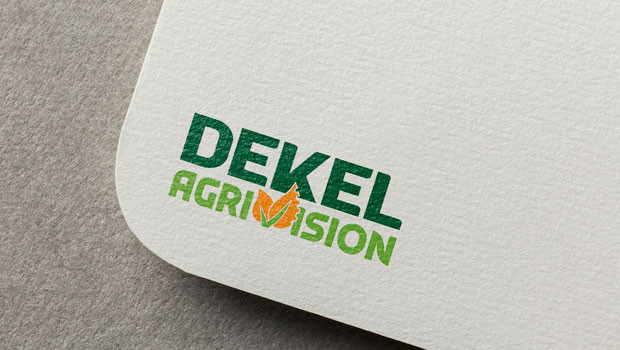 West Africa-focussed agriculture company Dekel Agri-Vision announced the start of cashew production by its large-scale cashew processing plant at Tiebissou in Côte d'Ivoire on Thursday.
The AIM-traded firm said the operations team had sourced local components recently, while they awaited delivery of final shipments delayed by international material shortages and logistics challenges.
It said four of the six final shipments had now arrived on site and have been installed.
The remaining two shipments comprised a colour sorter scheduled to leave China next week and estimated to take 21 days in transit, and shelling machinery.
It said the initial five of the 15 required shelling machines would be shipped in four to six weeks, with the remaining machines following shortly thereafter.
The initial five machines would allow processed volumes to move up to 33% of capacity.
"Over the coming weeks we will be gradually increasing the volume of production initially with the current configuration and then with the equipment outlined above," the Dekel board explained in its statement.
"All other phases of production have been commissioned and are operating as expected.
"Upon the arrival and installation on site of the colour sorter and shelling machinery we will move to full capacity."
Milestones, including key operating performance indicators and sales, were expected to be announced during the period of capacity ramp-up.
Dekel said it would then provide periodic production updates, similar to its Ayenouan palm oil project.
The company said it currently had around 2,000 tonnes of raw cashew on hand, which was "more than sufficient" for the first quarter.
It expected to buy further raw cashews in the second quarter to fulfil its raw material requirements for the rest of the year.
"We are excited to commence production at the cashew project and commence the ramp-up phase of production, despite the logistical and raw material sourcing hurdles we have encountered," said executive director Lincoln Moore.
"In tandem, with the strong current performance of the palm oil operation, we are now positioned for a material step-up in the earnings profile of the company in 2022 and beyond."
At 1156 GMT, shares in Dekel Agri-Vision were up 3.61% at 5.03p.