Dekel production still improving as crude palm oil prices rise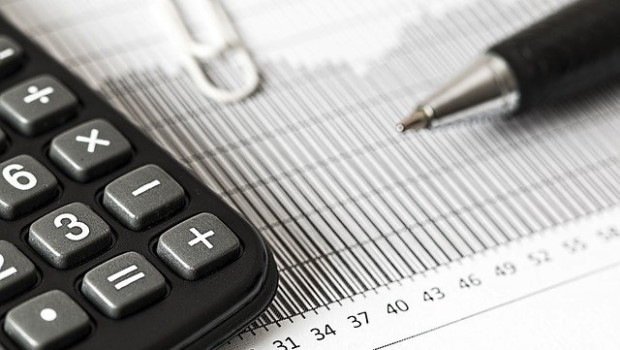 West Africa-focussed agriculture company Dekel Agri-Vision updated the market on production in September and the third quarter at its wholly-owned Ayenouan palm oil project in Côte d'Ivoire on Friday.
The AIM-traded firm said both September and the third quarter saw a continuation of the recent run of improved production, sales and pricing results in its core crude palm oil business.
Crude palm oil prices continued to remain "very strong", it added, with average prices achieved in the third quarter of €950 (£806.18).
That was a 72.7% increase in average realised crude palm oil prices over August 2020.
In recent days, international crude palm oil prices have been trading at all-time record levels.
Dekel said that should prices remain in that range, the company was "well-positioned" to further improve on its 2021 record financial high season in 2022, which begins in around three months.
"We are pleased by the continuing growth we have seen in our crude palm oil production during the third quarter," said executive director Lincoln Moore.
"Given global crude palm oil prices are currently trading at an all time high, we are very well positioned to continue this strong period of financial growth into 2022."
At 1533 BST, shares in Dekel Agri-Vision were up 1% at 4.8p.