Dekel posts solid palm oil numbers as cashew project progresses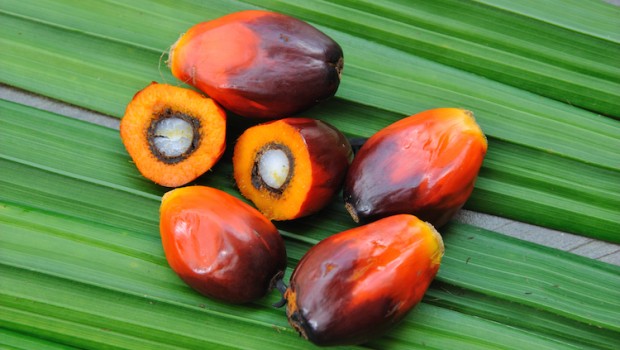 West Africa-focussed agriculture company Dekel Agri-Vision updated the market on July production at its wholly-owned Ayenouan palm oil project in Côte d'Ivoire on Tuesday, reporting that 3,047 tonnes of crude palm oil was sold in the month.
The AIM-traded firm said that was 67.5% higher year-on-year, as stock on hand after the high season was sold into a "buoyant" local crude palm oil market.
Local crude palm oil prices, meanwhile, continued to increase to a 2021 monthly high of €949 in July, which was an 89.0% increase in average realised prices compared to the same month in 2020.
Dekel also updated the market on the timing of the commissioning of its large-scale cashew processing plant at Tiebissou in Côte d'Ivoire, reporting that construction had continued to advance.
Commissioning of the cashew project would start in September, the board confirmed.
"Global crude palm oil prices continue to remain strong on the back of tight global supplies," said executive director Lincoln Moore.
"We remain optimistic that prices should continue to be robust for the foreseeable future which bodes well for the remainder of our current low season and next year's high season.
"Whilst the commencement of the commissioning of the cashew project has taken longer than we had hoped, we remain well placed to be fully operational shortly and be well-positioned to scale up production in 2022, which we expect will lead to a material step in group revenue."
At 1036 BST, shares in Dekel Agri-Vision were up 0.58% at 4,78p.