Dekel makes final drawdown from seven-year bond facility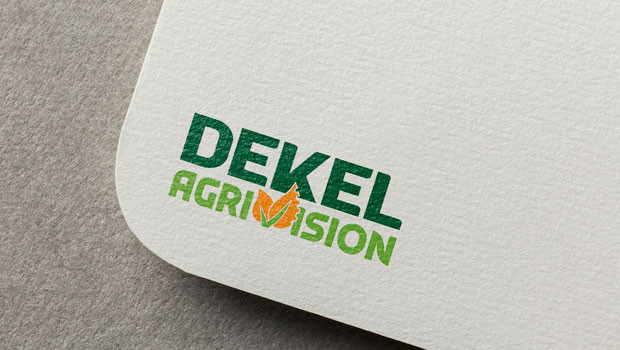 West Africa-focussed agriculture company Dekel Agri-Vision announced the completion of an oversubscribed final drawdown of €9.2m (£7.81m) from the €15.2m seven-year bond facility it first announced on 19 and 26 January last year.
The AIM-traded firm said the final drawdown had a fixed interest rate of 7.25% - 50 basis points lower than the first drawdown, as a result of its "strong" financial performance in 2021, as well as its promising outlook.
Its board said it believed it was "particularly positive" when set against the backdrop of rising global interest rates.
The repayment terms mirrored the first drawdown, and included an initial three-year capital repayment holiday.
At the expiry of the initial three-year period, the capital repayments of the final bond drawdown would be around €2.3m per annum during years four to seven of the loan.
The proceeds of the final drawdown would largely be used to refinance existing debt facilities with higher interest rates.
Dekel said it was currently in discussions with those debt providers, and would provide further updates "as appropriate".
"The final oversubscribed drawdown from our bond facility priced 50 basis points lower than the previous drawdown is a strong endorsement from both local and international institutions, particularly at a time where global debt interest rates have risen considerably recently," said executive director Lincoln Moore.
"Importantly, it also strengthens our funding platform as we enter a period of expected material operating and financial growth, particularly associated with the ramp-up of production from our Tiebissou Cashew Processing Plant as detailed in our monthly operating updates."
Moore said the firm's two-to-three-year strategy remained unchanged in terms of using the principal grace periods of the bond facility to ensure it was well-funded internally, while it built its cash base from the material uplift in operating cash flow expected as the palm oil and cashew operations worked in tandem.
"Dekel will then have optionality to either pay down debt or access lower cost financing to fund future growth plans and, at the appropriate time, look to recommence a dividend programme, thereby providing shareholders with a yield as well as capital growth."
At 0940 BST, shares in Dekel Agri-Vision were down 1.96% at 2.5p.
Reporting by Josh White at Sharecast.com.